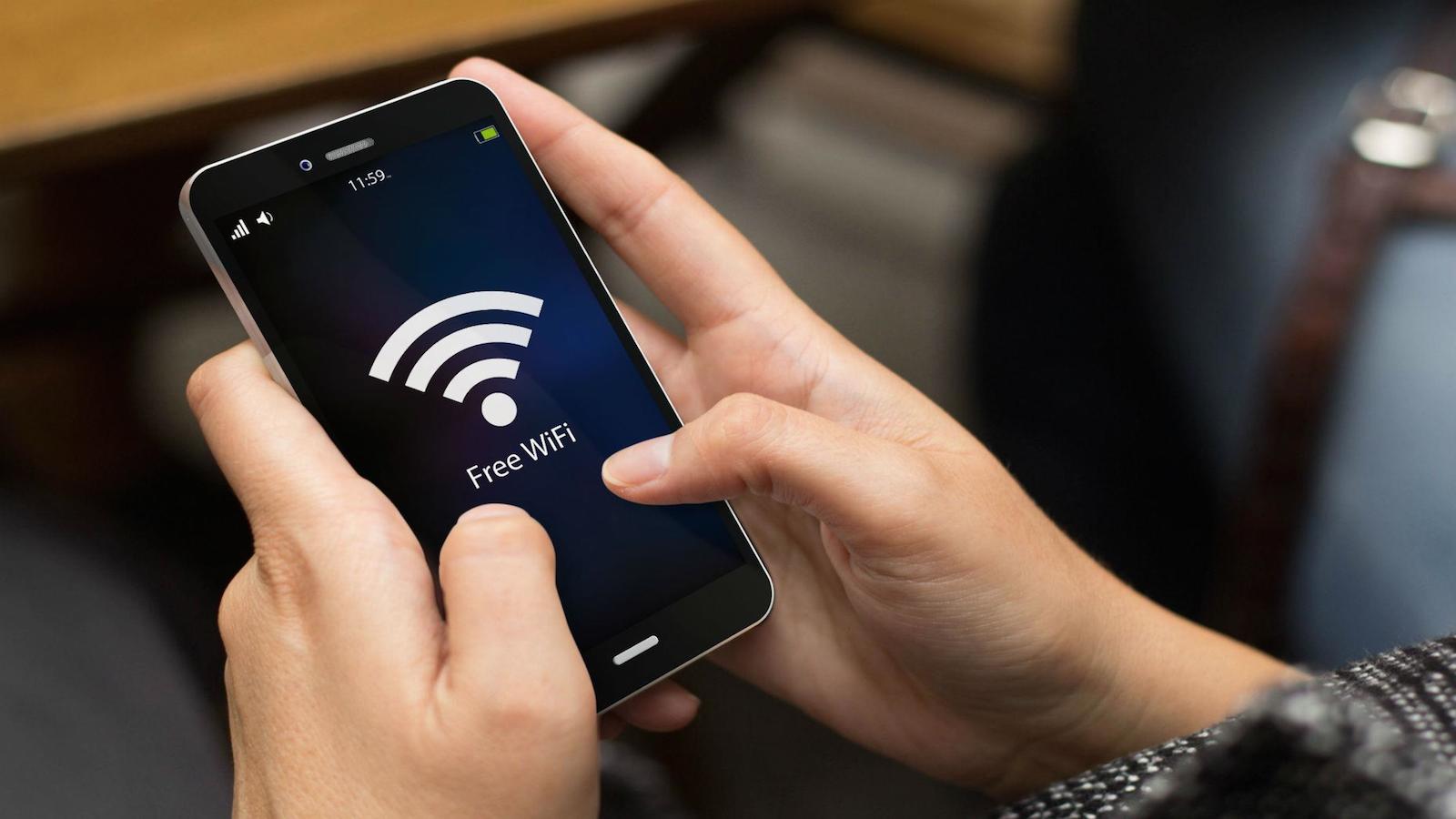 A fresh piece of research has found that one in seven people in the UK have 'borrowed' someone else's Wi-Fi because they can't afford their own internet connection.
'Borrowing', as defined by the research – which was carried out by Santander – means sneaking onto a neighbour's Wi-Fi connection (without permission) in 5% of cases (and 14% of cases when considering 18 to 34-year-olds).
A further 5% of those surveyed had gone into a cafe or shop with free Wi-Fi just to use the internet, without purchasing anything (11% for 18 to 34-year-olds). And 3% said they'd simply jumped onto an unknown (and obviously insecure) Wi-Fi connection that they'd stumbled on when out and about.
People do have concerns about the security of public Wi-Fi – indeed data security was a worry for 52% of respondents – but the need to get online overrides any fears in a good number of cases.
Santander found that 17% of those who had security concerns were still willing to use a public Wi-Fi hotspot if they had to do something important, like checking Facebook (ahem) – or downloading shop or restaurant discount codes. Furthermore, 19% of folks would happily use an unsecured Wi-Fi network for …read more
Source:: TechRadar – All the latest technology news
(Visited 5 times, 1 visits today)