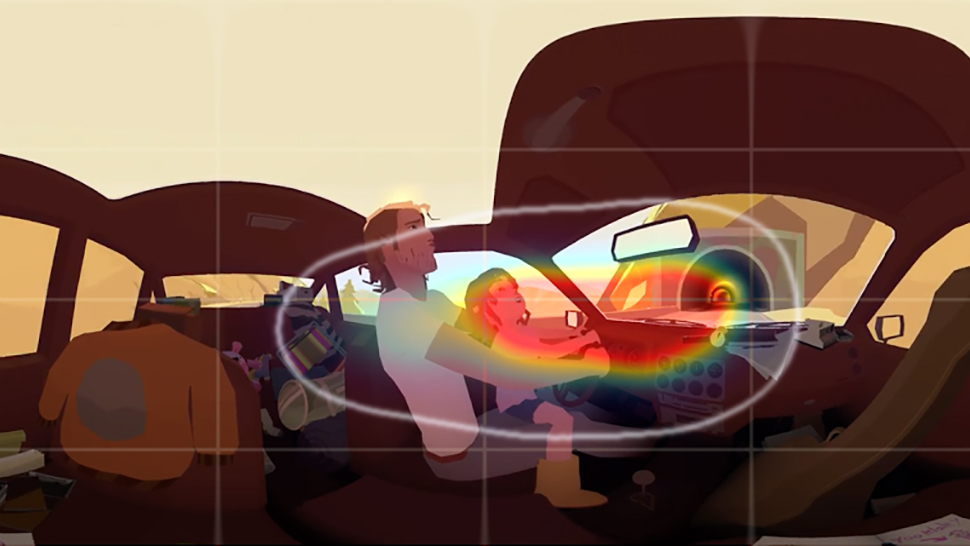 Whether your VR set up is a dedicated Oculus Rift room or just a web browser and a mouse, one of the best places to find 360-degree video content is YouTube, and the platform just rolled out some new features to give uploaders better feedback on their clips.
YouTube is introducing heatmaps in VR that show where viewers are looking as the action unfolds – when you've got the option to look anywhere you like in a 360-degree sphere, that's handy for publishers who might worry that the best moments are getting ignored. The feature is going live now for VR videos with more than 1000 views.
"When creating content in VR, it's helpful to know what your viewers are focused on […] with heatmaps, you'll be able to see exactly what parts of your video are catching a viewer's attention and how long they're looking at a specific part of the video," explains YouTube in a blog post.
The bigger picture
Surprisingly, according to YouTube many viewers don't turn their heads when watching VR content and an average of 75 percent of viewing time is spent looking forward at the front 90 degrees of clips. If you've got …read more
Source:: TechRadar – All the latest technology news
(Visited 6 times, 1 visits today)