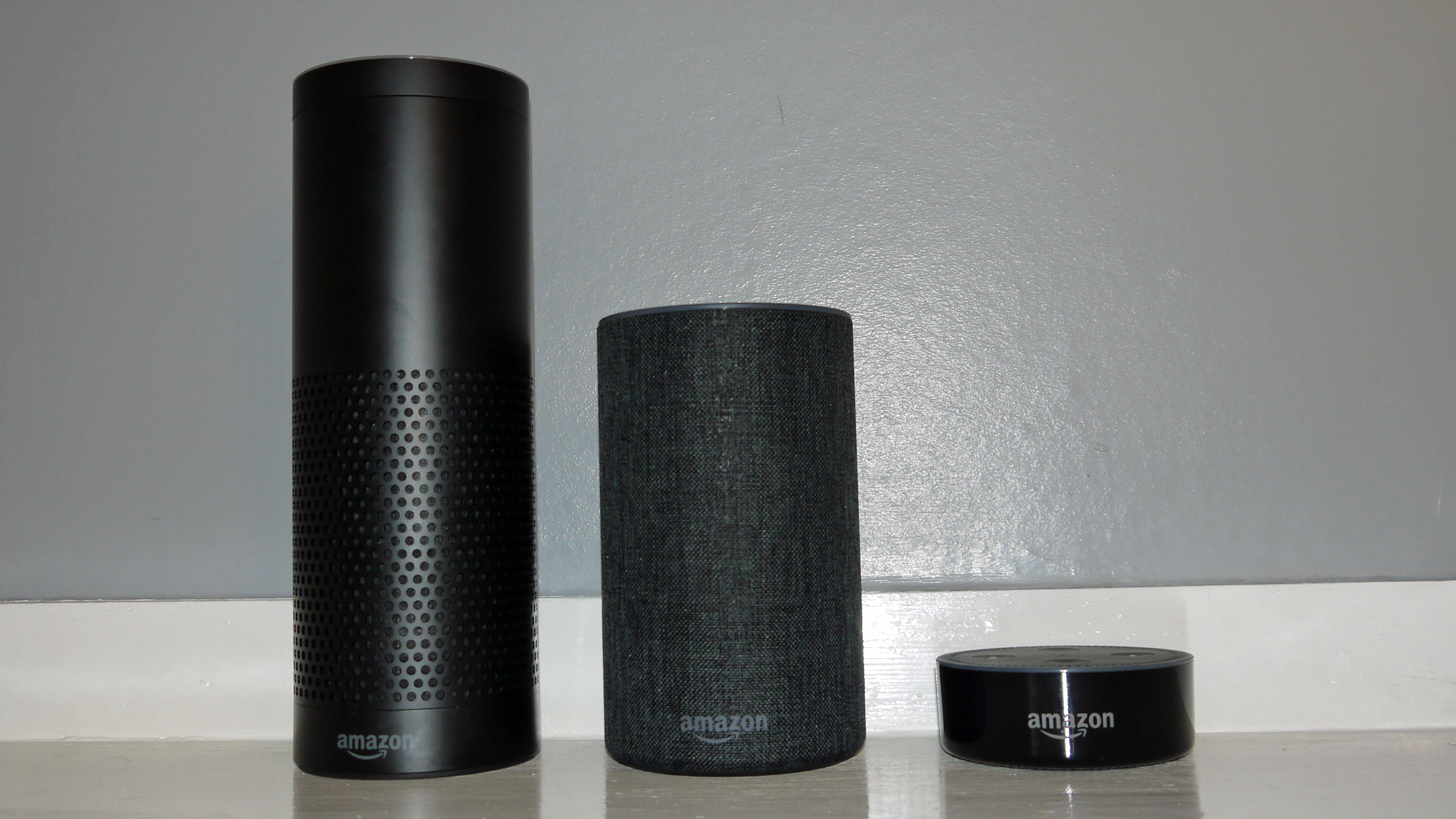 This year at CES, it seemed like every manufacturer was boasting of voice assistant integration; Alexa and Google Assistant found their way into cars, bathroom mirrors, and even smoke alarms.
And while initially it felt a little gimmicky, it actually solves one of the major niggling points of the smart home: you want to have access to your voice assistant in every room but don't really want to fill your home with speakers.
The problem with having a house full of speakers is twofold really; firstly, where do they all go? If you've just got one sat in a prominent position in your living room, it's not that big a deal, but once you've got one in every room, they feel like an imposing, ever-present entity. This does nothing to assuage the 'I'm being watched' fear that many people already have around smart speakers.
Big house, big wallet
The second problem is expense. Even if you have a small two bedroom flat and wanted to have one in every room you're talking about six speakers; bedroom one, bedroom two, kitchen, bathroom, living room, hallway.
Now these problems are something that the major players Amazon and Google have obviously considered, and it does …read more
Source:: TechRadar – All the latest technology news

NASA Chooses Spacex To Launch A Self Propelled Space Station To The Moon