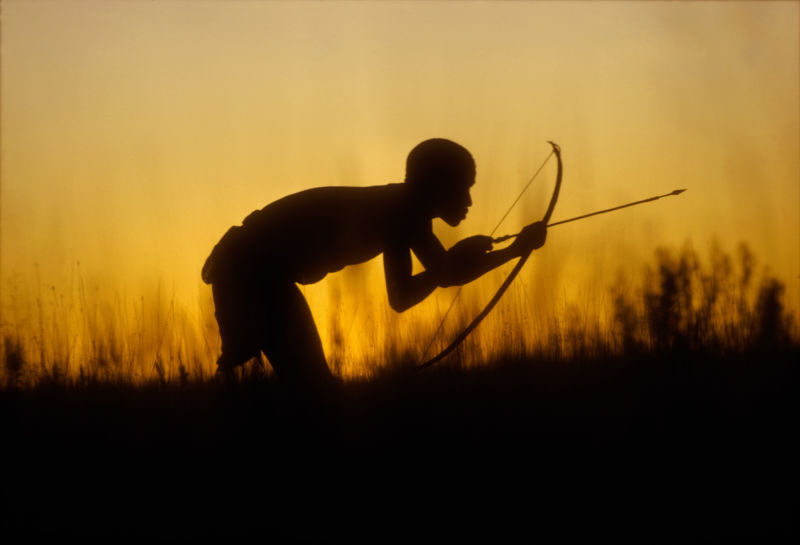 Enlarge / Aim carefully. (credit: Getty | Brian Seed )
According to scientists, a poison arrow in the quiver may let loose a very sticky nether-region massacre.
The poison in question has spattered from the tips of African weapons for centuries, rubbing out wild beasts and halting the hearts of warriors. But, according to a study in the Journal of Medicinal Chemistry, a crotch shot of an ancient toxin called "ouabain" can also take out sperm. By tweaking the poison's chemical backbone (or scaffold), it can selectively paralyze trouser troops and prevent them from storming eggs, the authors report.
The study's authors, led by Shameem Sultana Syeda of the University of Minnesota, are optimistic that, with further aiming, the poison's progeny could one day strike as a safe, reversible male contraceptive.
Read 8 remaining paragraphs | Comments
Source:: Ars Technica

NASA Chooses Spacex To Launch A Self Propelled Space Station To The Moon