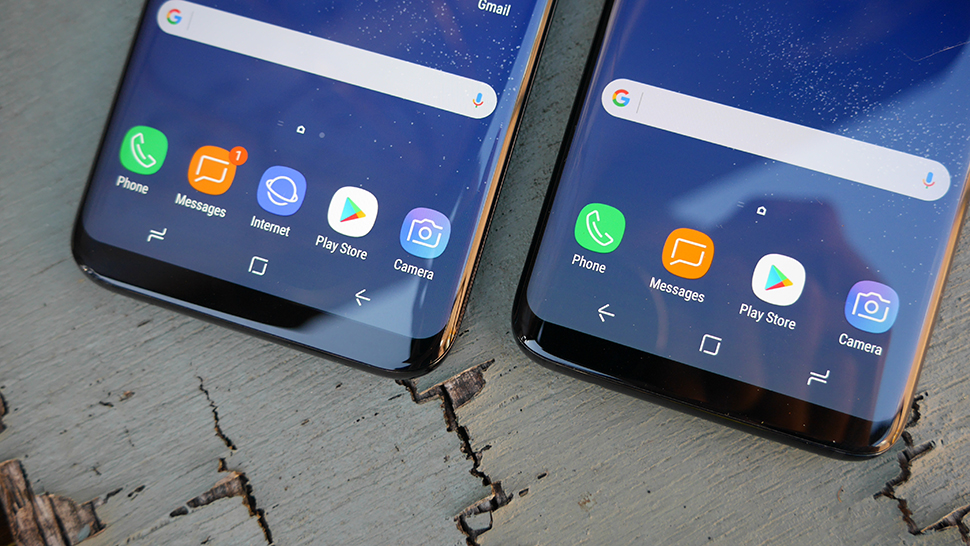 With the Samsung Galaxy S9 and Samsung Galaxy S9 Plus expected to be unveiled at Mobile World Congress at the end of February, we've got a pretty good idea of what to expect already – but leaks about these handsets' specs continue to drip out on to the web, just in case you want to take all the surprise out of Samsung's official announcement.
The information put forth by South Korea's ETNews confirms some of the rumors we've heard so far while also adding a few new interesting tidbits to the pot. Everything from the specs of the cameras to the shape of the internal circuit board gets a mention in the report.
First up the rear-facing cameras – the single-sensor one on the S9 is said to offer a variable f/1.5 to f/2.4 aperture, with the S9 Plus snapper keeping those same specs but offering two sensors in one camera. That ties up with previous whispers about the camera specs and should mean better low-light performance than ever.
Screen, camera, battery
The screen sizes also get a mention, with 5.77 inches and 6.22 inches mentioned for the S9 and S9 Plus respectively. We haven't heard those exact numbers …read more
Source:: TechRadar – All the latest technology news

NASA Chooses Spacex To Launch A Self Propelled Space Station To The Moon