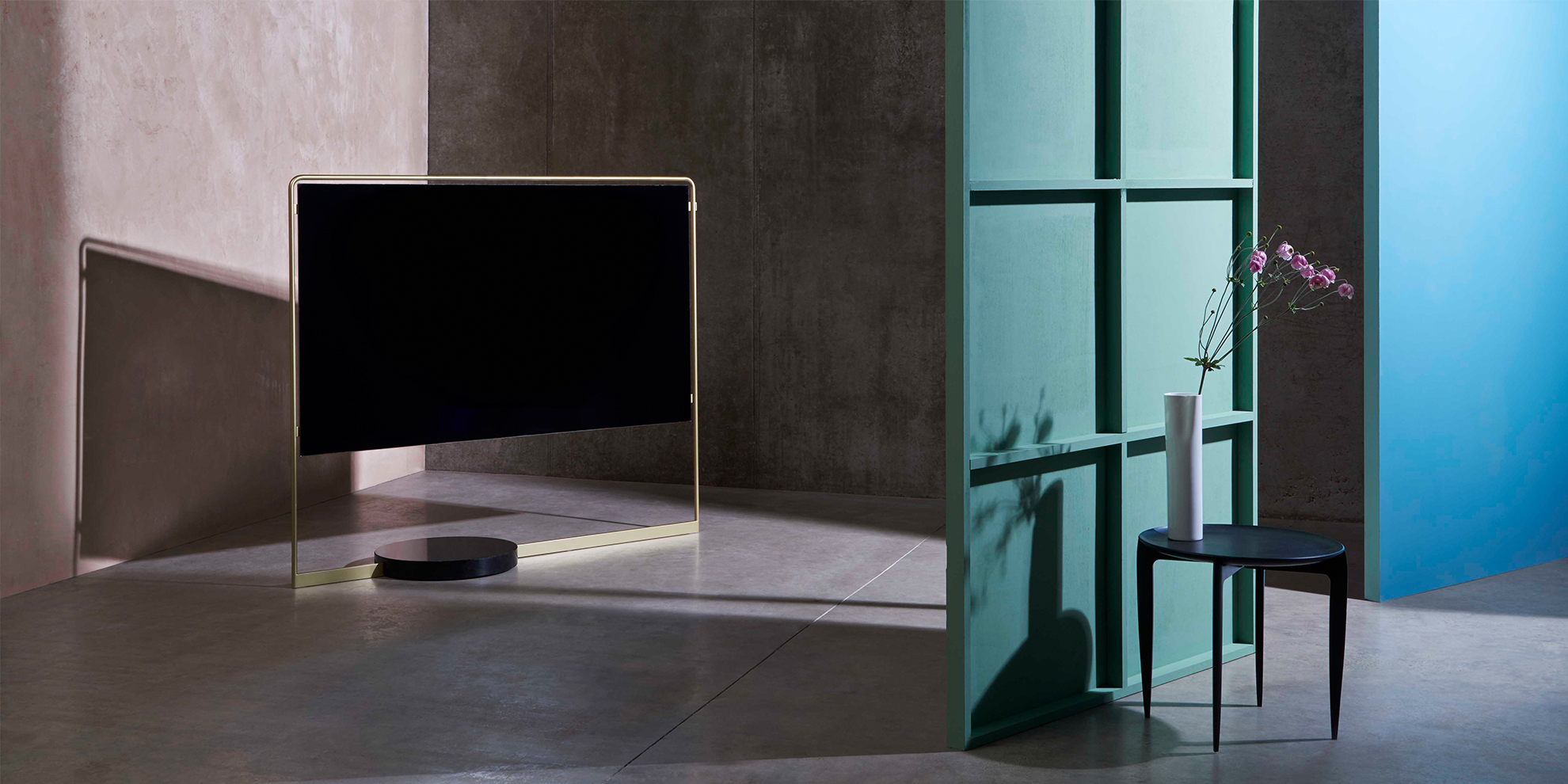 Whether you've got yourself a fully-automated Jetsons house or just an Echo Dot and a few Hue bulbs, there's no arguing that smart homes are well and truly mainstream nowadays.
As more and more connected tech enters your living room, the way it all looks and fits into your home needs to be taken into consideration more than ever. After all, there's only so much real estate on your coffee table and only so many times you can look at an ugly, bulky device when a rival company is offering up a slick-looking, customisable one at the same price.
Although all kinds of smart tech gadgets will increasingly be designed with style in mind as much as substance, one obvious piece of tech that's often aching for a makeover is the TV.
Although TV manufacturers have never been afraid to innovate, and names like Loewe and Bang and Olufsen have long been putting plenty of thought into the design and attractiveness of their screens, there's potential for that huge space that takes up most of our living room walls to be turned into something more.
That's why there's been an increase in bigger, more mainstream tech companies over the …read more
Source:: TechRadar – All the latest technology news

NASA Chooses Spacex To Launch A Self Propelled Space Station To The Moon