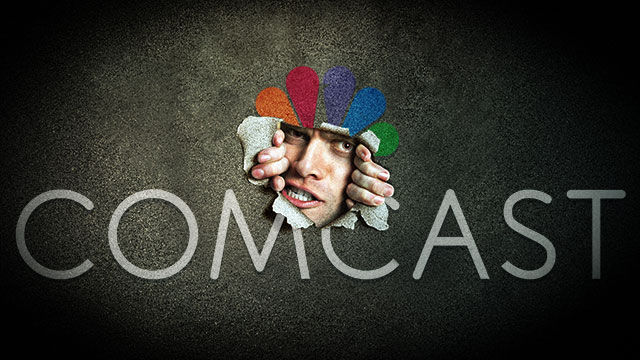 (credit: https://arstechnica.com/author/aurich-lawson/)
A commitment made by Comcast to follow net neutrality rules expired on Saturday, seven years after the cable company agreed to the requirements in order to purchase NBCUniversal.
When Comcast bought NBC in 2011, it pledged to follow the net neutrality rules the Federal Communications Commission had passed in 2010 even if those rules were later overturned in court. Comcast thus continued to face rules against blocking, throttling, and paid prioritization even after a federal appeals court struck down that version of net neutrality rules in January 2014. Comcast (but not other ISPs) faced net neutrality requirements for more than a year until June 2015, which is when a new set of net neutrality rules took effect.
But Comcast's merger agreement with the FCC expired, as per schedule, on January 20. The expiration, combined with the FCC's decision last month to repeal the industry-wide net neutrality rules implemented in 2015, will free Comcast of FCC oversight when it comes to net neutrality. Comcast will still face some merger-related oversight from the Department of Justice until September, though.
Read 23 remaining paragraphs | Comments
Source:: Ars Technica

NASA Chooses Spacex To Launch A Self Propelled Space Station To The Moon