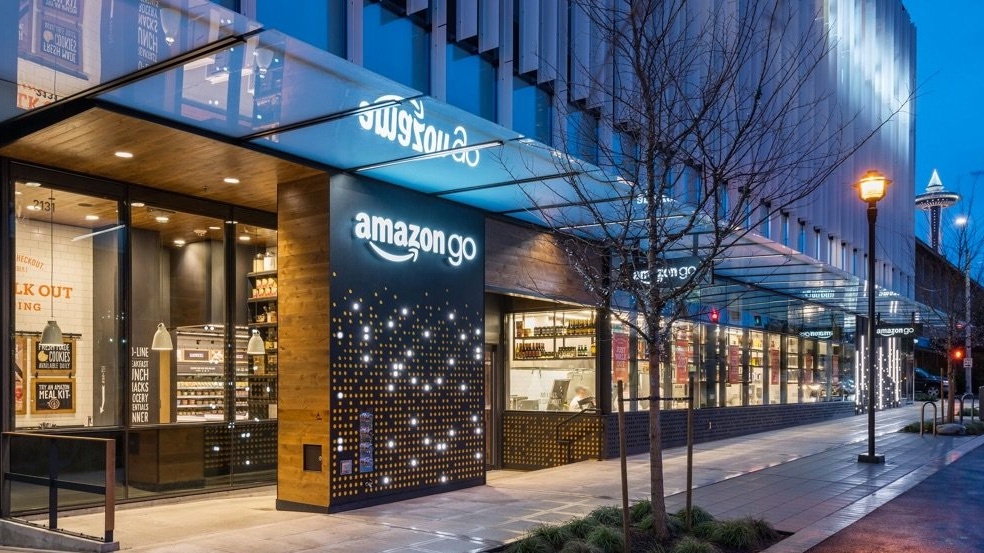 Image credit: Amazon
Amazon has already made life rough for traditional brick-and-mortar stores with its wildly popular (and powerful) digital marketplace, so it may come as a surprise that Amazon just opened a brick-and-mortar grocery store of its own called Amazon Go.
You can find the 1,800 square-foot store in Amazon's home turf of downtown Seattle, but what you won't find are any check-out lines or human cashiers. Instead, aside from a few humans who hang around to keep the place stocked, it's all fully automated.
All you need is a special app for Amazon Go, which registers you as you walk in, much as turnstile monitors read your tickets at a subway station. You then grab all of your items and simply walk out.
Cameras inside the shelves and throughout the store register which items you've picked up and add them to your virtual cart, and the system apparently works so well that you can put an item back on your shelf and it will register as leaving your virtual cart.
The New York Times reports that the system also does a good job of thwarting shoplifting, such as when it noticed that the reporter tried to …read more
Source:: TechRadar – All the latest technology news

NASA Chooses Spacex To Launch A Self Propelled Space Station To The Moon