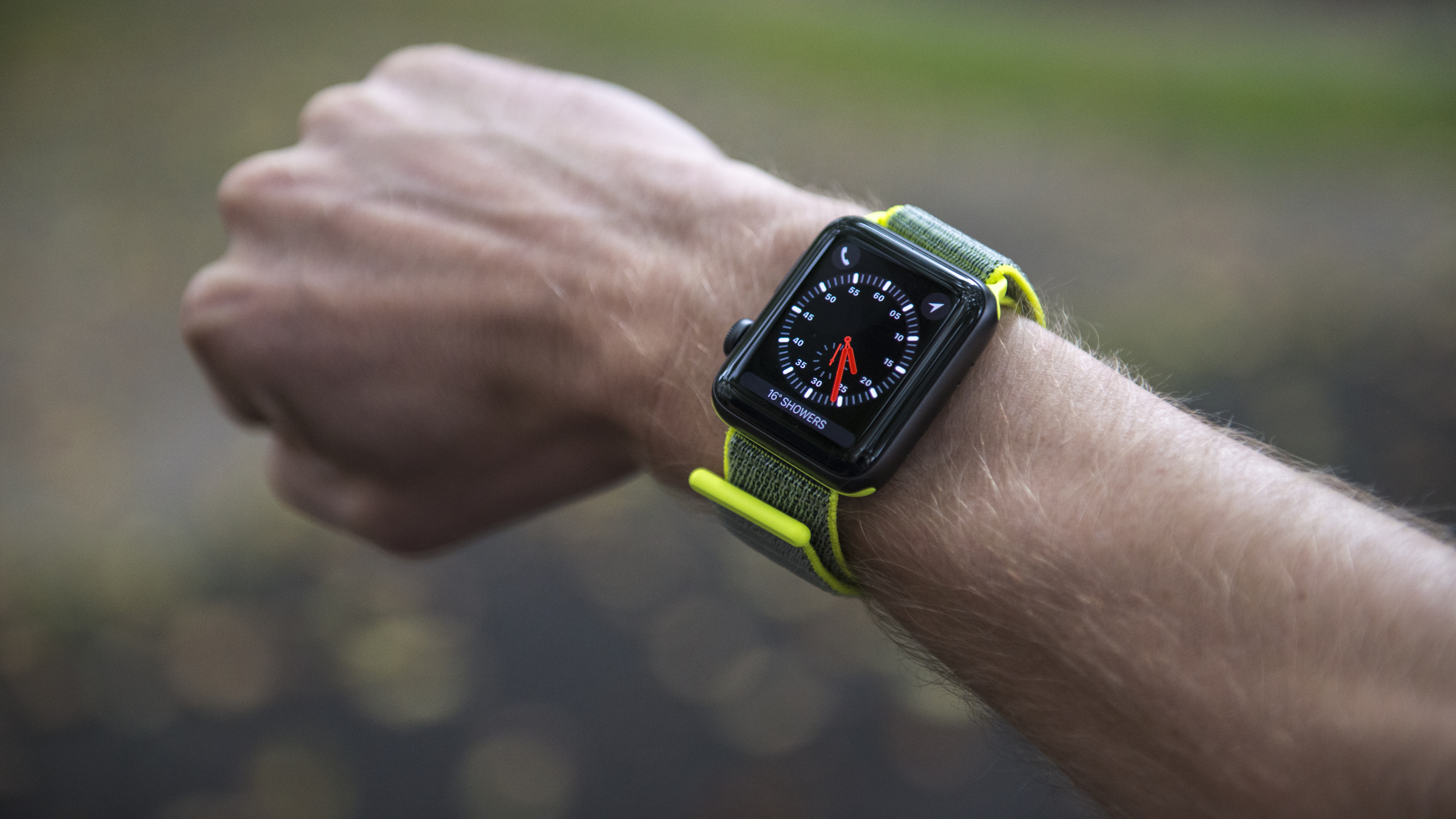 New year, new you, or so the age old adage goes. In an effort to show that we're all in this together, here at TechRadar we're writing up workout diaries as a part of Fitness Week 2018.
There are three different diaries on the site, one for the beginner, one that's more intermediate (this one), and a fitness obsessed one. We'll be covering a range of different exercise types, and each of us will be using tech appropriate to our level.
For this diary, I'm using the Apple Watch 3. With the third iteration of its hugely successful wearable Apple has really pushed the fitness angle, improving on heart rate tracking and GPS from the Apple Watch 2.
While not a dedicated fitness tracker, it's a device that many who are fitness enthusiasts will use for monitoring their progress which is why we decided it was ideal for the intermediate diary.
We'll be adding a new diary entry to this page each day, so make sure you keep checking back.
Not a beginner? Be sure to read our beginner diary or our fitness obsessed diaryDay 1) Running
I'm an okay runner. I'd describe as competent but not confident. I …read more
Source:: TechRadar – All the latest technology news

NASA Chooses Spacex To Launch A Self Propelled Space Station To The Moon