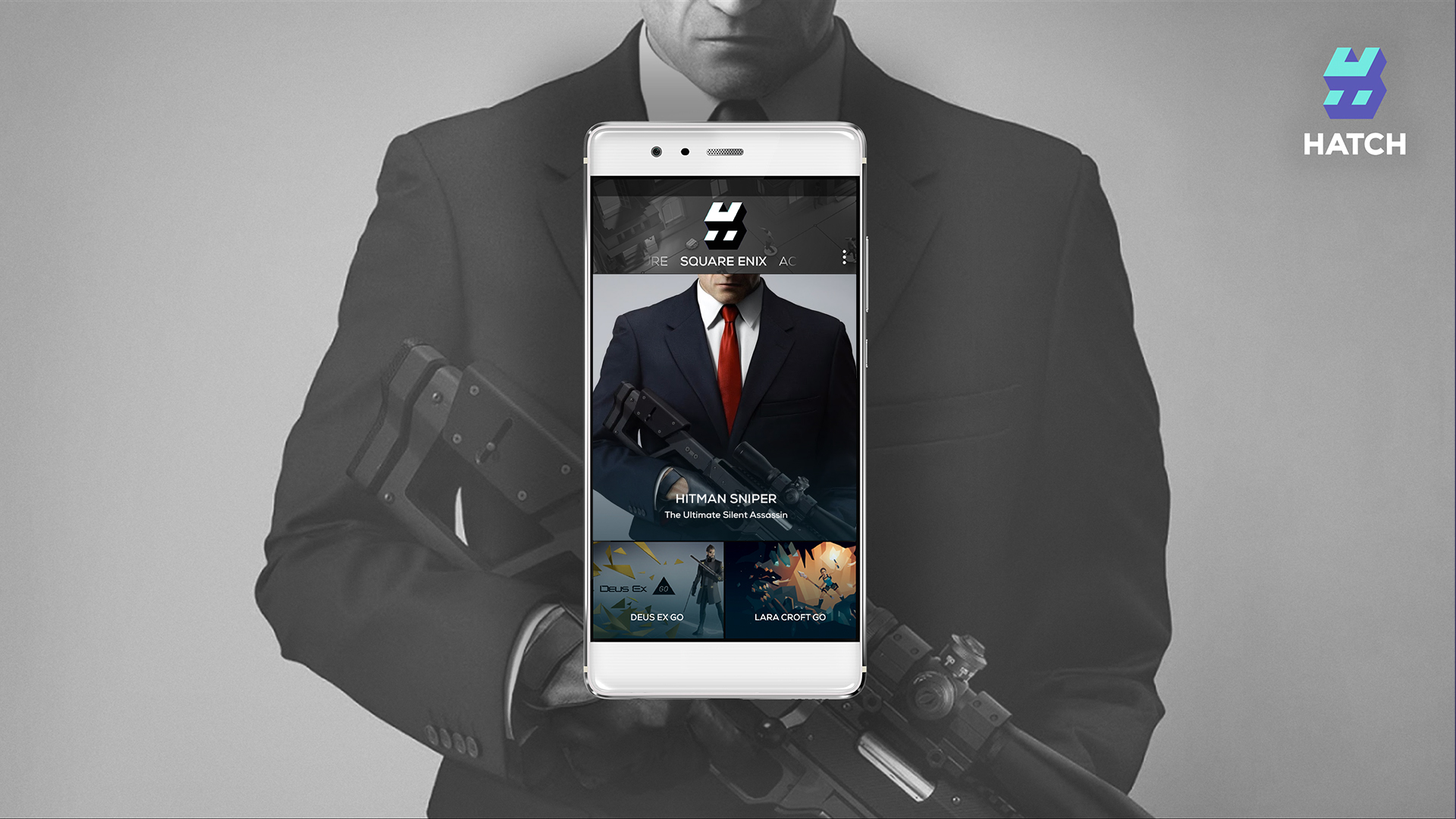 Mobile game addicts soon won't have to worry quite as much about their phone's internal memory as Rovio, the company behind Angry Birds, has announced it's mobile game streaming arm, Hatch, is bringing its service to the UK.
First revealed to the world in late 2016, Hatch is a service that works kind of like Spotify or Netflix. Rather than downloading individual apps for every game you want to play, downloading Hatch will allow you to stream more than 100 games straight to your phone. Simply open the app, click the game you want to play and it'll start up.
Since early 2017, Hatch has been in an invite-only beta in select countries in Europe, with a slow roll-out to scale with server capacity. Now, the company has announced it's bringing an open beta to the Google Play store and it's available in the UK.
Beta mode
Hatch already has many popular developers and games on its service, including Ubisoft, Bandai Namco, and Ustwo games, the creators of widely acclaimed Monument Valley and Double Fine Productions. The latest publisher to sign on to the service is Square Enix Montreal, which will be bringing Hitman GO, Lara Croft GO, Deus …read more
Source:: TechRadar – All the latest technology news

NASA Chooses Spacex To Launch A Self Propelled Space Station To The Moon