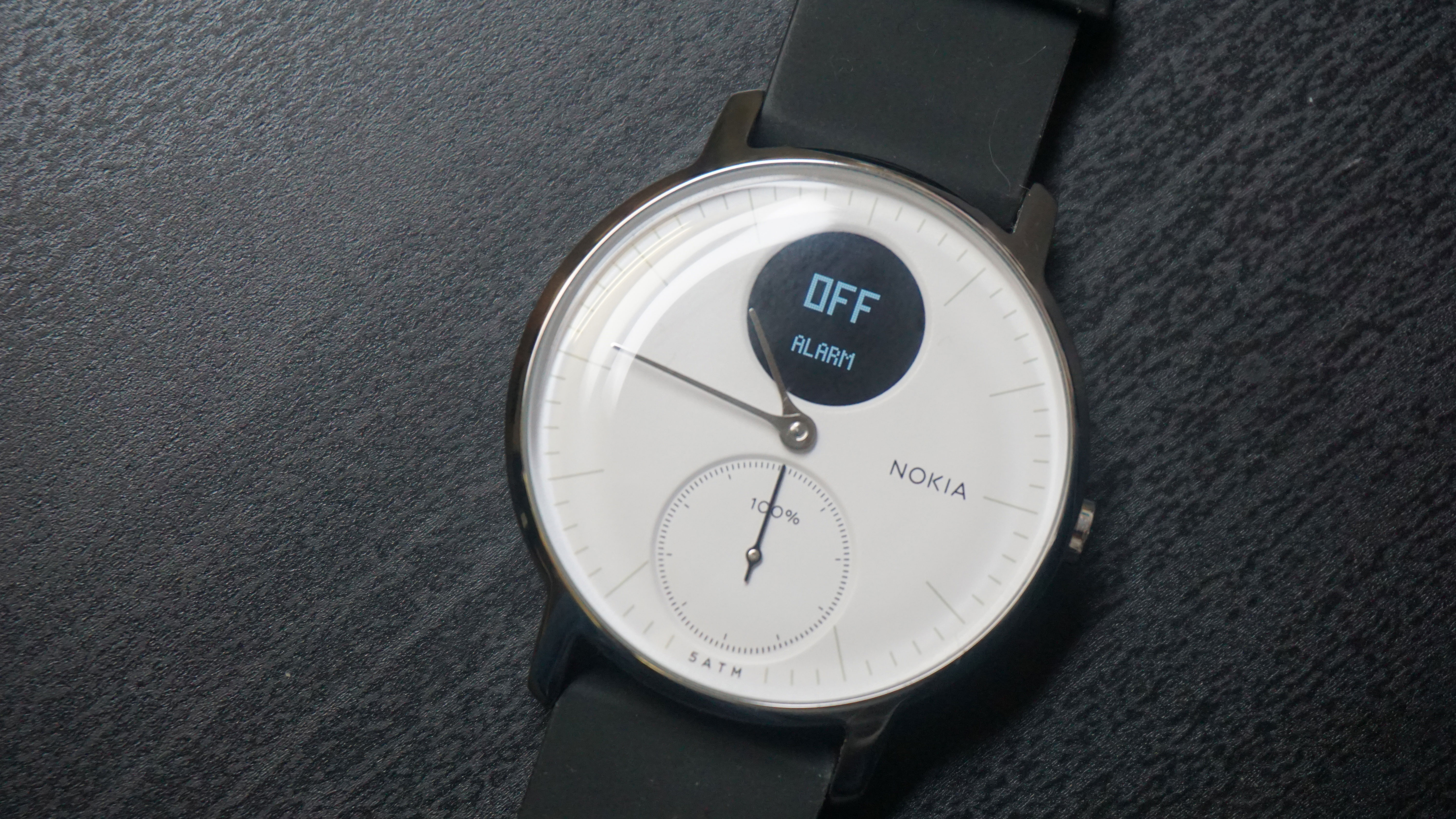 It looks like we won't see any new fitness trackers or revolutionary products from Nokia any time soon.
"Honestly, I feel like we've rounded out our portfolio", said Head of Nokia Digital Health Rob Le Bras-Brown. "Now it's about adding incremental utility.
"Our focus is on preventing chronic illness, particularly heart related diseases and working with our medical experts so you've got data about your weight, heart and activity so you can start to really affect the trajectory of those conditions."
Nokia is a relatively new company to the world of fitness tracking. You likely remember the company for producing mobile phones such as the Nokia 3310 or N95, but now the phone brand is reborn with new handsets like the Nokia 8 from a third party manufacturer, HMD Global
The original Nokia now focuses on health and well-being products, a lot of which are retooled and rebranded elements of Withings – a company Nokia bought in 2016. Products such as the Nokia Steel HR and Nokia Go were originally released with the Withings name on, but are now handled under the digital health division of Nokia.
If anything, we're doubling down on what Withings was already doing.
Rob Le Bras-Brown, Head …read more
Source:: TechRadar – All the latest technology news

NASA Chooses Spacex To Launch A Self Propelled Space Station To The Moon