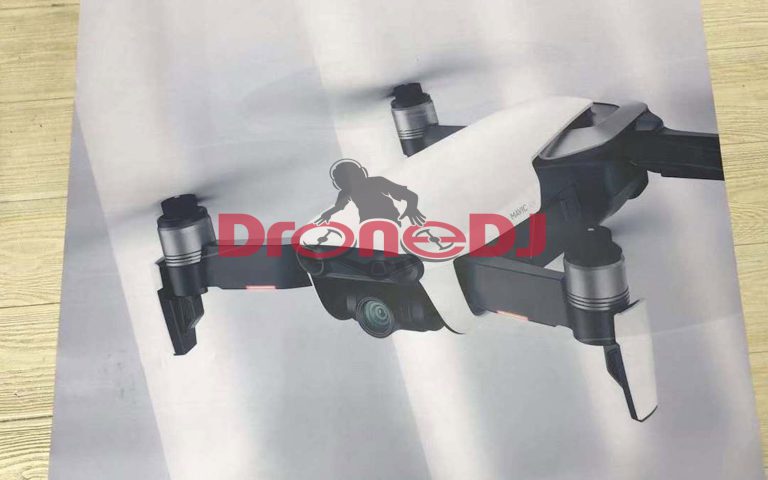 DJI Mavic Air is shaping up to be the perfect drone for a lot of people who want to fly more than the DJI Spark, but aren't into that steep DJI Mavic Pro price.
It's a foldable drone that can record 4K video up to 60 frames per second and stitch together 32-megapixel panorama photos, according to leaks this week.
4K video makes the DJI Mavic Air superior to the Spark, which topped out at a 1080p resolution. It's the reason a lot of people said, "I'd get the Spark, but…"
DJI looks to do more than just give us another small, foldable drone bumped up to 4K video, however. It's supposedly going to blend the Spark and Mavic Pro features just enough to be the 'Goldilocks' of drones in 2018.
DJI Mavic Air release date
The DJI Mavic Air launch event is scheduled for today, January 23 in New York – and we'll be there to update this page live as it happens with the breaking news.
Credit: DroneDJ
The actual Mavic Air release date hasn't been announced or leaked, but DJI never takes long to begin pre-orders for its new drones and get them into the hands of its customers. You …read more
Source:: TechRadar – All the latest technology news

NASA Chooses Spacex To Launch A Self Propelled Space Station To The Moon