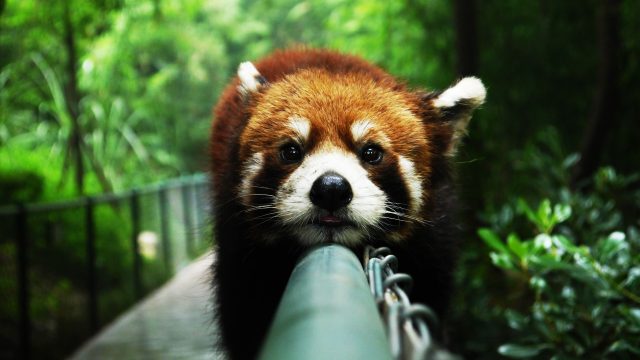 Firefox 58, out today, continues to deliver Project Quantum, Mozilla's far-reaching modernization effort that's boosting the browser's performance, security, and maintainability. The initiative allows Firefox to take better advantage of modern multicore processors and makes the browser better suited to the demands of today's Web applications.
The two highlights from today's release are an optional Tracking Protection feature and new multithreading in the page rendering.
Firefox has had Tracking Protection in its Private Browsing mode for a couple of years. This actively blocks ads, analytics trackers, and social media sharing buttons, reducing the privacy exposure that these things can cause. Firefox 58 brings the option of using Tracking Protection even in the regular browser, blocking this content without having to use Private Browsing.
Read 6 remaining paragraphs | Comments
Source:: Ars Technica

NASA Chooses Spacex To Launch A Self Propelled Space Station To The Moon