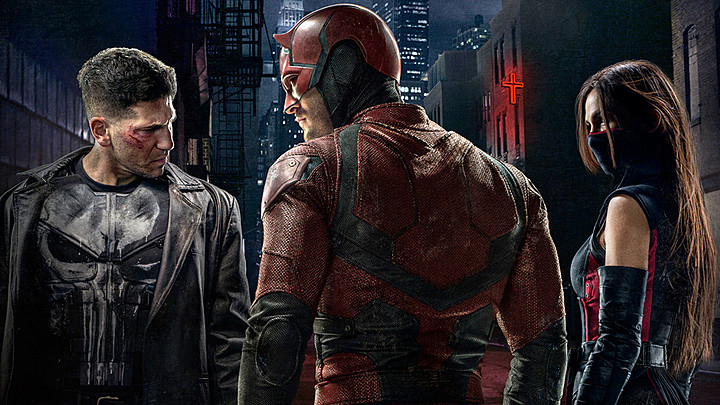 There's a fight brewing in streaming land, as the giants Netflix and Disney prepare to face off in a battle to own your TV time. But you might be surprised to find that Netflix CEO Reed Hastings isn't just looking forward to the challenge – but to subscribe to his Disney rival, too.
"I know I'll be a subscriber of it, for my own personal watching," Hastings said in relation to Disney's touted service in an earnings call.
"They'll try many things – separate sports, other flavors. If it works, then we get to learn from that," he stated.
"So our view would be to let them try to innovate on those aspects, watch what they do and learn from consumers… Do they really love it?
"We'll all learn from each other and total streaming will grow faster because of the competition."
Streaming's hall of heroes
With its roster of superstar entertainment brands like Star Wars, Pixar, and the Marvel superheroes, Disney will have the capability to come out of the blocks with a new service boasting a formidable library of content.
Read: In 2017, Netflix and Amazon changed movies – in 2018, Hollywood will fight back
And it could only get stronger, too – …read more
Source:: TechRadar – All the latest technology news

NASA Chooses Spacex To Launch A Self Propelled Space Station To The Moon