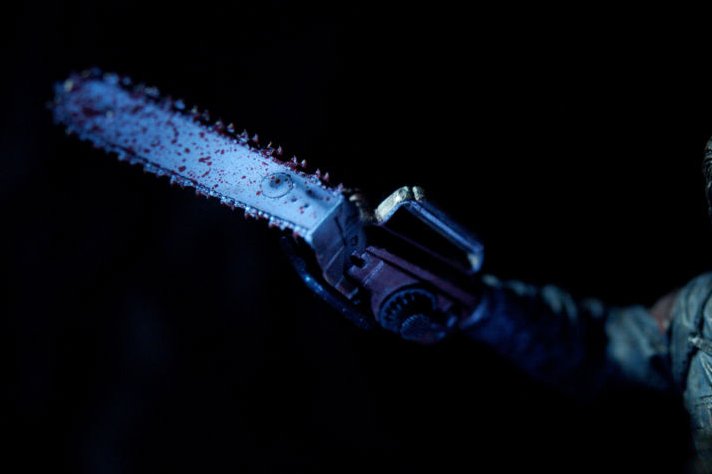 Enlarge (credit: JD Hancock / Flickr)
A jury found body broker Arthur Rathburn guilty on Monday of illegally renting out diseased human body parts and heads to unwitting doctors. He faces up to 20 years in prison for eight crimes, including wire fraud and illegally transporting hazardous materials.
Federal prosecutors alleged that from January 2007 to December 2013, Rathburn, 63, and his wife Elizabeth ran a corrupt body brokering company called International Biological, Inc (IBI). For the grisly scheme, Rathburn dismembered cadavers with a chainsaw, band saw, and reciprocating saw. He haphazardly piled parts and heads—flesh on flesh—amid pools of blood and shipped them wrapped in trash bags in camping coolers.
Elizabeth, meanwhile, managed rental orders from clients who used the heads and parts for medical and dental training. All the while, the pair hid the fact that they often bought diseased bodies at bargain rates and made thousands renting individual parts that they knew to be contaminated with HIV, hepatitis, and other diseases.
Read 5 remaining paragraphs | Comments
Source:: Ars Technica

NASA Chooses Spacex To Launch A Self Propelled Space Station To The Moon