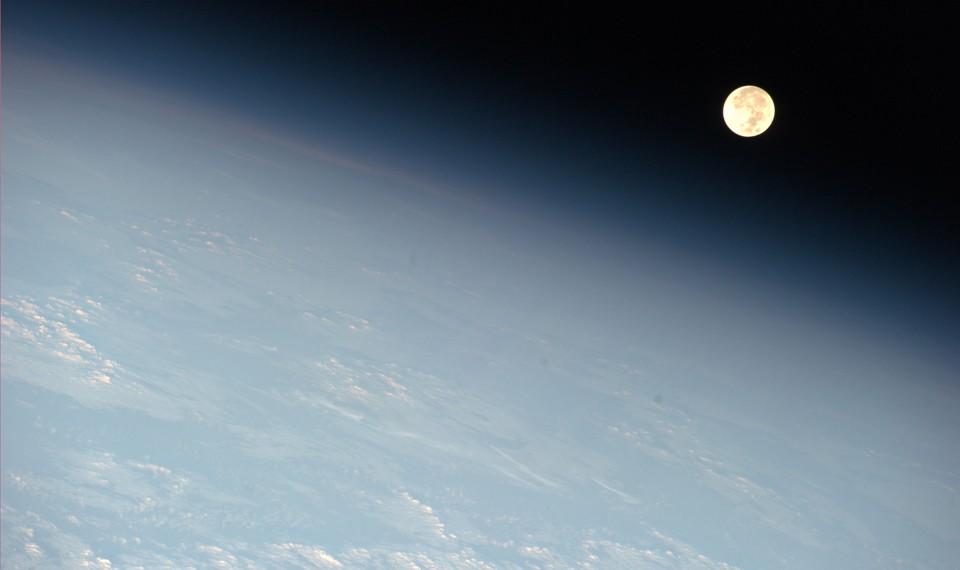 A Google-sponsored competition to reach for the moon has fallen short.
More than 10 years after the XPRIZE Foundation announced a contest for proposals to send a robot to the moon, none of the participating teams will meet their deadline. The grand prize for the winner, $20 million provided by Google in a partnership with XPRIZE, will go unclaimed.
"After close consultation with our five finalist Google Lunar XPRIZE teams over the past several months, we have concluded that no team will make a launch attempt to reach the moon by the March 31st, 2018 deadline," wrote Peter Diamandis and Marcus Shingles, the heads of the XPRIZE Foundation that led the competition, in a post on Tuesday.
The competition called for privately funded teams to develop, launch, and land a spacecraft on the moon, drive it across the lunar surface for at least 1,640 feet (500 meters), and transmit high-resolution photos and video footage back to Earth. Google put up $30 million in prize money. The first team to complete the mission would receive $20 million and the second would get $5 million. The remaining $5 million was set aside for other accomplishments in the contest.
More than 30 teams entered the contest. …read more
Source:: The Atlantic – Science
(Visited 1 times, 1 visits today)