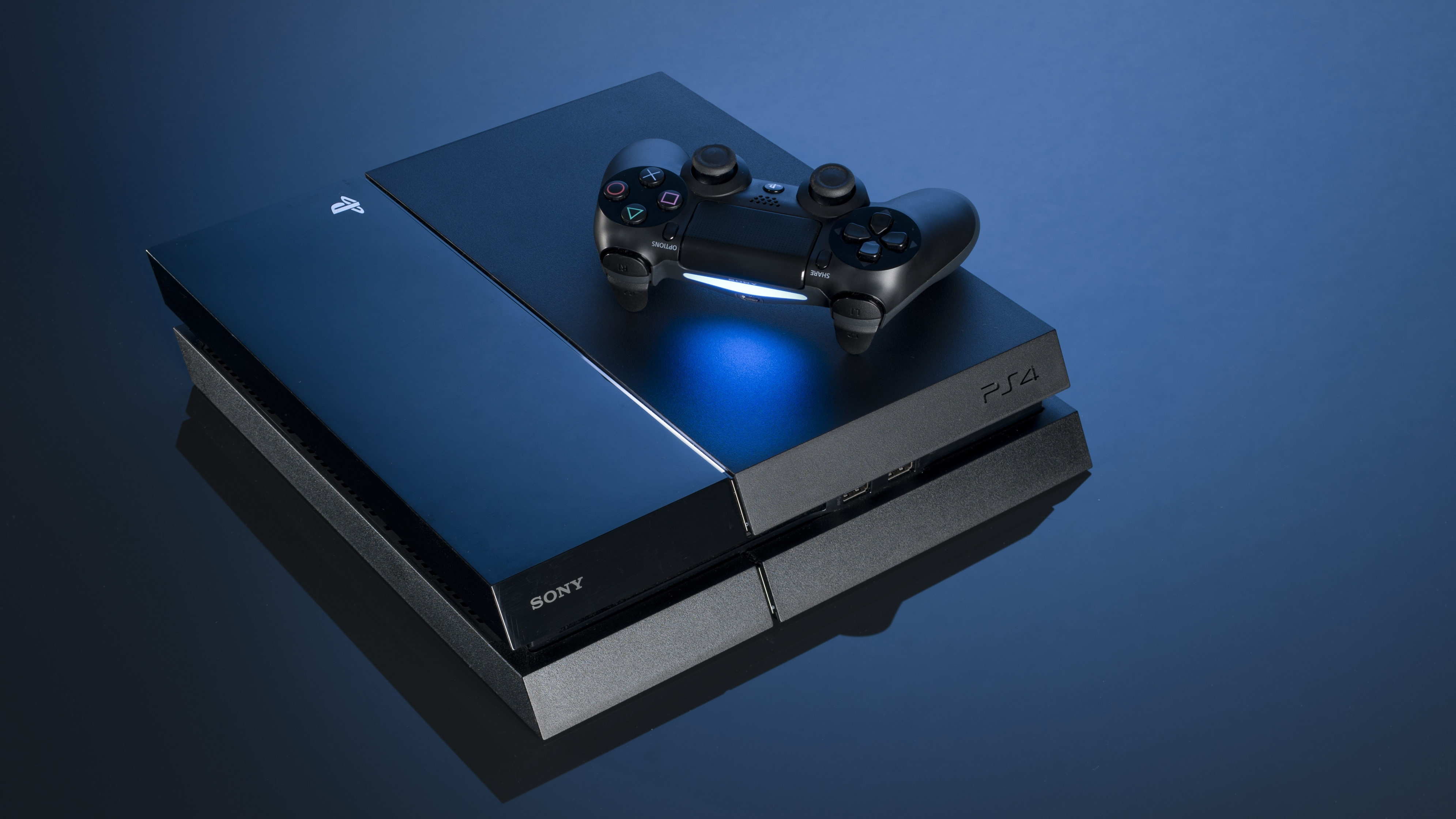 The Nintendo Switch isn't the only console that's a popular target for hackers and homebrew enthusiasts – the PlayStation 4 system has been hacked, bringing a flood of pirated software and the chance for tinkerers to play their own PlayStation 2 games on the more modern console.
According to Eurogamer, the exploit in the console's software was discovered earlier this month, but it's limited to consoles running system software 4.05. Given that most people automatically update their consoles and we're now on system software 5.05, it's safe to say there are very few PlayStation 4 consoles out there right now that will be able to actually take advantage of the exploit.
However, that hasn't stopped a sudden flurry of activity in the hacking community. Not long after the release of the exploit, we're seeing Linux support and the creation of a homebrew enabler called PS4HEN. Now, hackers are able to install package files on PS4 consoles, use tools to decrypt games, and then re-package and install them on hacked consoles.
Hack happy
Such is the popularity of the idea of backwards compatibility, work is also underway on reverse engineering popular PlayStation 2 games so that they can …read more
Source:: TechRadar – All the latest technology news

NASA Chooses Spacex To Launch A Self Propelled Space Station To The Moon