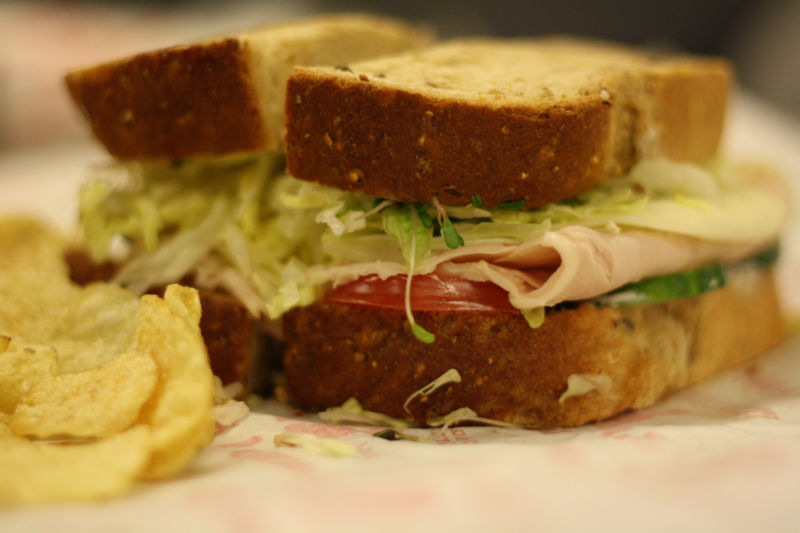 Enlarge / Jimmy John's Beach Club sandwich on seven grain bread with sprouts. Don't do it. (credit: Getty | The Washington Post)
On the 2018 list of "things that are a bad idea to shove in your face," raw sprouts from Jimmy John's may be up there—right behind Tide laundry pods.
The Centers for Disease Control and Prevention and the Food and Drug Administration announced late Friday that a multistate outbreak of Salmonella is linked to raw sprouts served at the sandwich chain's restaurants in Wisconsin and Illinois. While sprouts in general are a well-established source of foodborne illnesses linked to many dozens of outbreaks in recent decades, Friday's announcement marks at least the seventh time since 2008 that raw sprouts at Jimmy John's specifically have caused outbreaks.
In response, Jimmy John's on Friday ordered sprouts off the menu at all 2,727 of its restaurant. The company called the move a "precautionary measure."
Read 14 remaining paragraphs | Comments
Source:: Ars Technica

NASA Chooses Spacex To Launch A Self Propelled Space Station To The Moon