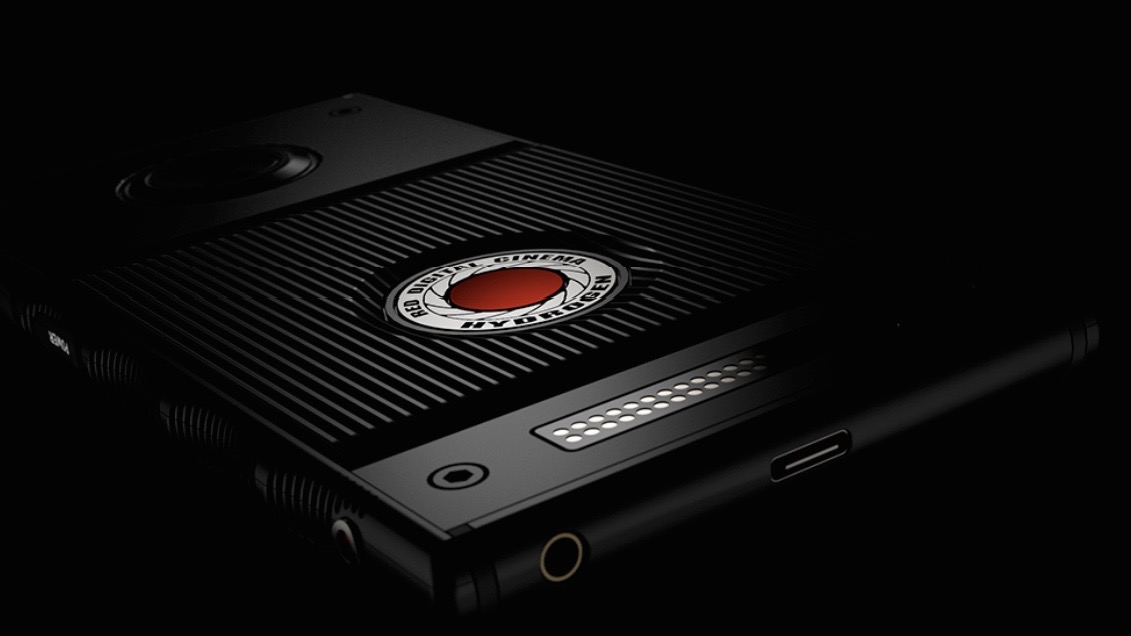 Remember that super expensive Hydrogen One phone that Red Studios was making? It's still in the works after all these months of rumors, and now it appears that we won't have to wait that much longer to see it in action.
Yesterday, Red CEO Jim Jannard said on the company's forums that the device is expected to ship sometime this summer, reports The Verge. That puts it in a June – September release window.
Jannard also provided a few more details, saying that Red has managed to get a few mobile carriers to support the phone after launch, although he didn't specifically identify them.
Also, Jannard says that carrier support for the Red phone is as "good as it gets," but it's not clear if he's referring to wide carrier adoption or that a network with a wide range of strong coverage like Verizon will support it.
Spec check
Jannard offered up some details on the Hydrogen One's specs, which pretty much match up with what we've heard before. So, here's what we know. Again, the phone is staggeringly expensive, considering that it starts with a $1,195 (about £855, AU$1,495) price tag.
The price is likely meant to …read more
Source:: TechRadar – All the latest technology news
(Visited 4 times, 1 visits today)