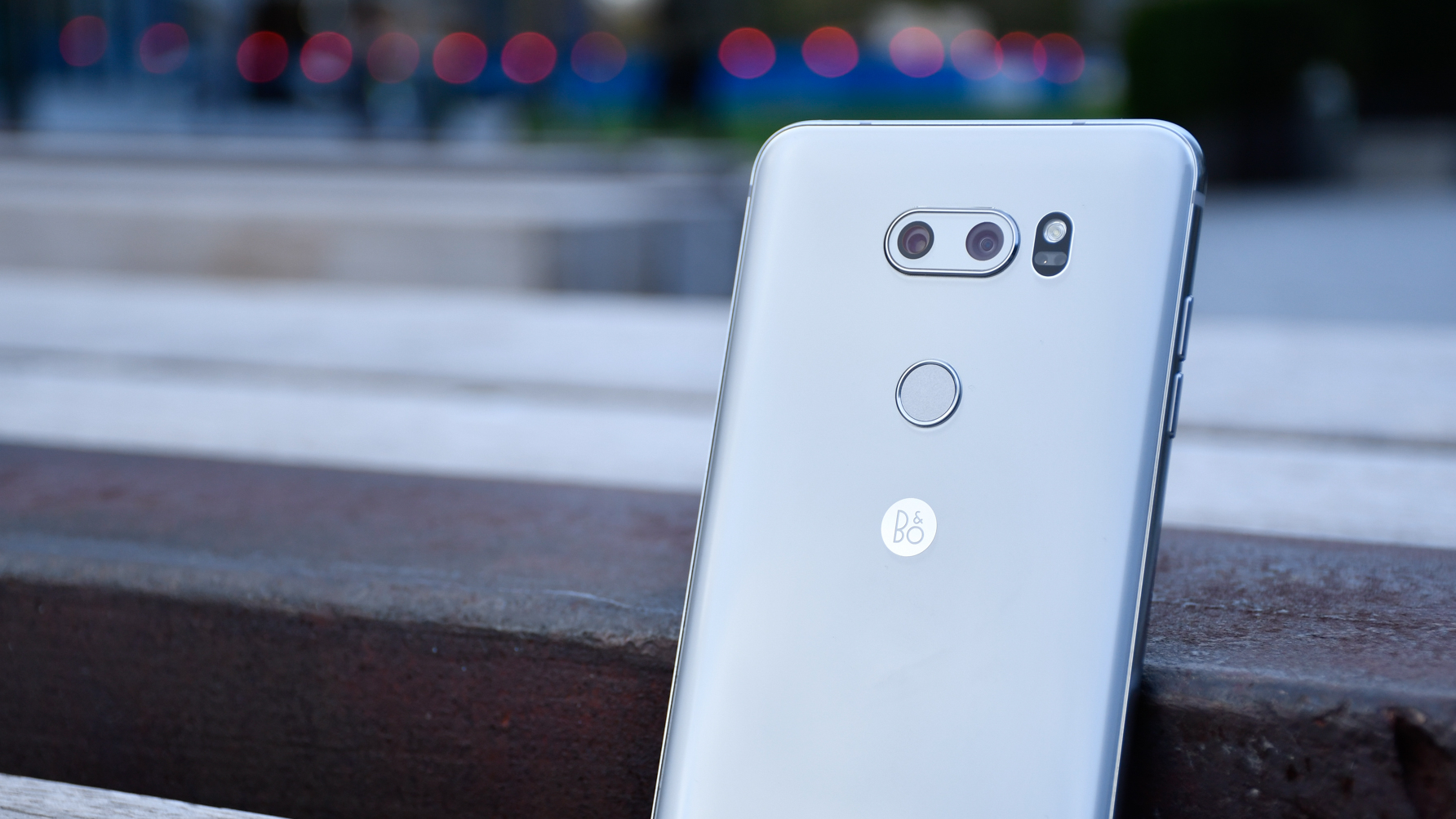 2017 was filled to the brim with innovation from smartphone makers. Everywhere you turned, phones were getting thinner. Their bezels became impressively small, that is, if they weren't eradicated completely from the design. In a way, the future arrived.
But what does that mean for 2018? Based on some trustworthy rumors that we've scooped up in the past few months, the likes of trendsetters like LG and Samsung look to be placing their bets on fleshing out their respective platforms. The ideal end result? What's inside will appeal to you as much as their highly-polished shells do.
MWC 2018 is the launching point for what the year in mobile holds. It's where we'll be on the ground to see the latest trends crop up. So, what will we see?
LG V30 Alpha hints at refinement, not reinvention
LG is rumored to be launching the LG V30 Alpha, a new version of its acclaimed 2017 flagship smartphone that we've heard carries its biggest changes on the inside, with the inclusion of several AI enhancements.
It seems like a strange move for the company to release a rehash of the LG V30, but looking back at an interview we held with LG executive Frank …read more
Source:: TechRadar – All the latest technology news

NASA Chooses Spacex To Launch A Self Propelled Space Station To The Moon