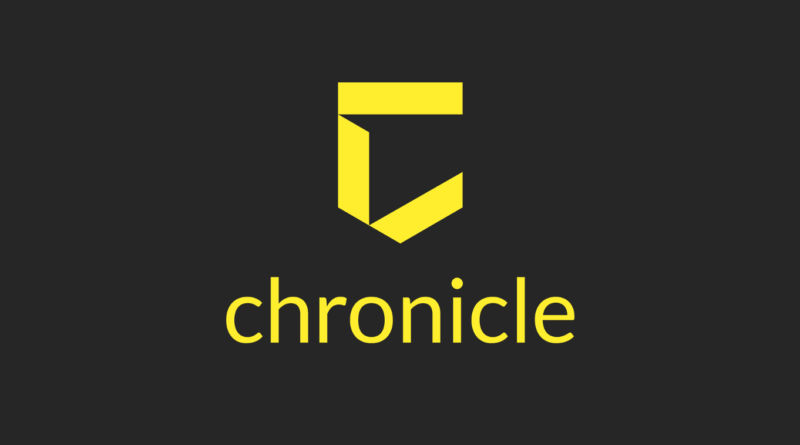 Enlarge (credit: Chronicle)
Alphabet—the parent company of Google, Nest, Waymo, and a million other companies—is launching a new company under the Alphabet umbrella. It's called "Chronicle," and the new company wants to apply the usual Google tenets of machine learning and cloud computing to cybersecurity.
The company is already up and running with an absolutely awesome URL, "chronicle.security," along with two introductory blog posts (1, 2), a logo, a Twitter account, and a vague sales pitch for some kind of security analysis product. The Chronicle team started in February 2016 under Alphabet's "Moonshot factory" X group and, before now, had been in stealth mode.
According to the website, the company is building a "cybersecurity intelligence platform" that can help organizations better manage and understand their own data.
Read 3 remaining paragraphs | Comments
Source:: Ars Technica
(Visited 1 times, 1 visits today)