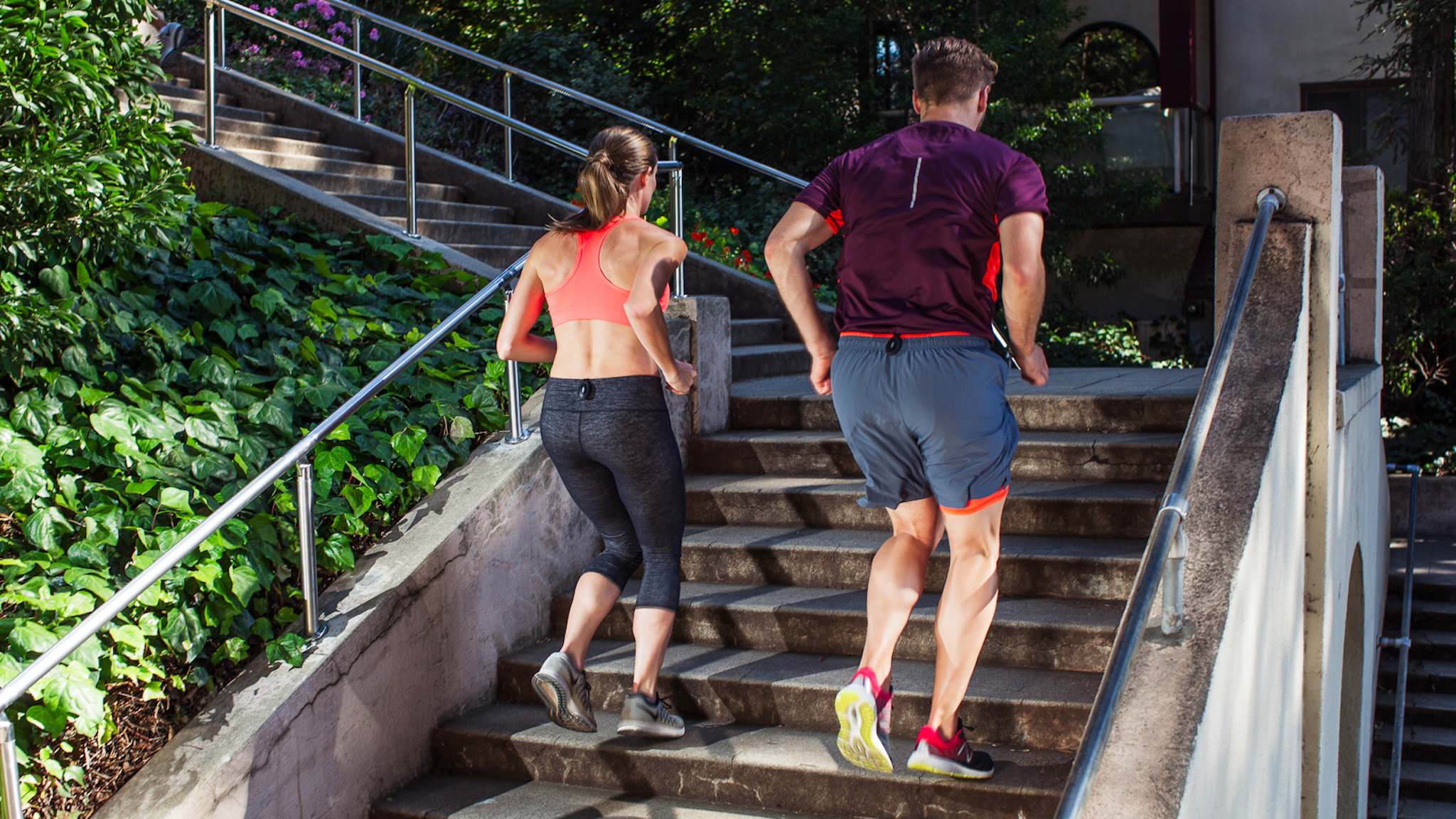 Fitness wearables are no longer just a matter of wrist straps or pieces of practical jewelry, such technology now works via our clothing.
A growing number of products allow you to track numerous parts of your exercise routine, all through the materials you're wearing. Whether it's a shirt keeping an eye on your heart rate or a pair of trousers monitoring your running form and gait, there's an item of clothing for your workout.
Best of all, setup is minimal with many items working without the need for you to regularly look at your phone or smartwatch. Like with any effective wearable technology, it's effortless, ensuring you can focus on what you're doing rather than preparing smartphone apps or devices beforehand.
For now, such flexibility comes at a premium, with many garments costing far more than regular gym or sports wear, but that doesn't mean it's not worth investing in some new garb. In some cases, it almost replaces the need for a dedicated trainer, depending on the type of workout you're embarking on.
With that in mind, we've looked at six key products for helping you get started on a path to a more intelligent workout in 2018, regardless of what kind of …read more
Source:: TechRadar – All the latest technology news

NASA Chooses Spacex To Launch A Self Propelled Space Station To The Moon