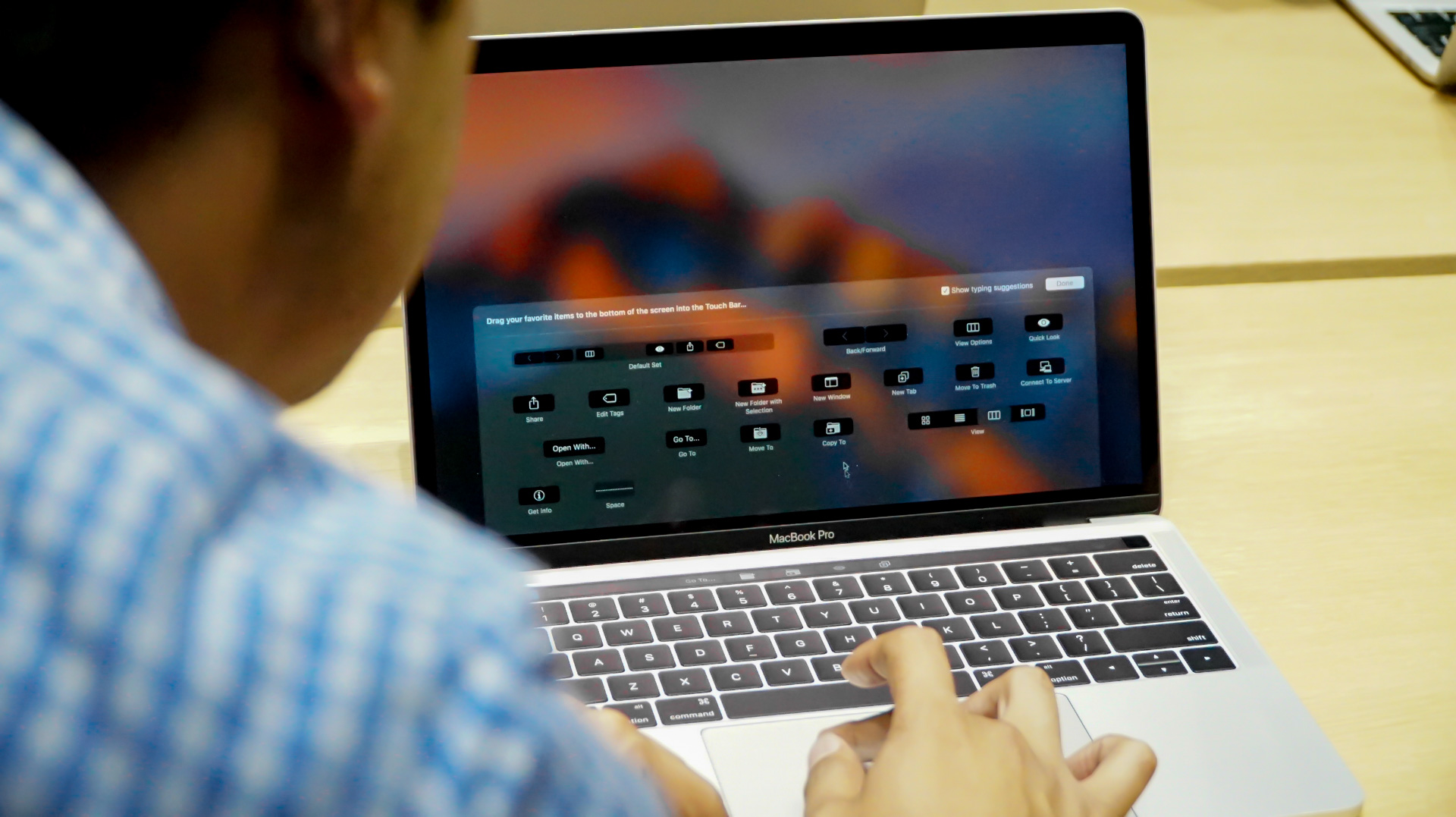 Apple has pushed out a patch to protect macOS users running older versions of the desktop OS from the major Meltdown flaw in Intel's CPUs, following the original fix aimed at High Sierra (10.13).
This patch is for Sierra and El Capitan, the previous two incarnations of macOS (versions 10.12 and 10.11 respectively). As CNET spotted, Apple posted about the security updates on its support site. To get protected, check for new updates in the App Store.
Back at the start of January, Apple said it had already protected users against Meltdown in macOS High Sierra.
If you're running a version of Apple's desktop operating system prior to El Capitan, of course, you're out of luck here.
There are still no known exploits levelled against Meltdown (or the other big bug, Spectre, which affects other processors, not just Intel), but the likelihood is that the bad guys out there may be close to weaponizing an exploit.
Stability woes
Of course, at the beginning of the week, Intel warned against installing 'current versions' of Meltdown and Spectre patches in general – following instability problems that have hit some PCs – but presumably that caveat doesn't pertain to these …read more
Source:: TechRadar – All the latest technology news

NASA Chooses Spacex To Launch A Self Propelled Space Station To The Moon