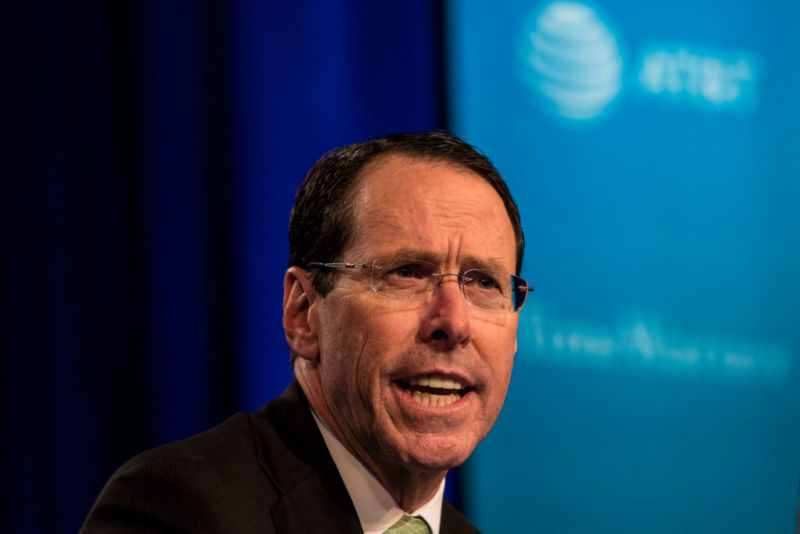 Enlarge / AT&T CEO Randall Stephenson on November 20, 2017 in New York City. (credit: Getty Images | Amir Levy )
AT&T is lobbying Congress for a net neutrality law that isn't nearly as strict as the rules just recently repealed by the Federal Communications Commission. But the most notable aspect of AT&T's rather vague proposal is that the telco wants this law to apply to website operators in addition to Internet service providers.
An open letter from AT&T CEO Randall Stephenson pats the telco on the back for its commitment to net neutrality.
AT&T supports bans on blocking and throttling, but not paid prioritization or data cap exemptions. (AT&T allows its own video services to stream on its mobile network without counting against data caps, but it charges other online companies for the same data cap exemptions. This doesn't count as discrimination in AT&T's view.)
Read 19 remaining paragraphs | Comments
Source:: Ars Technica
(Visited 1 times, 1 visits today)