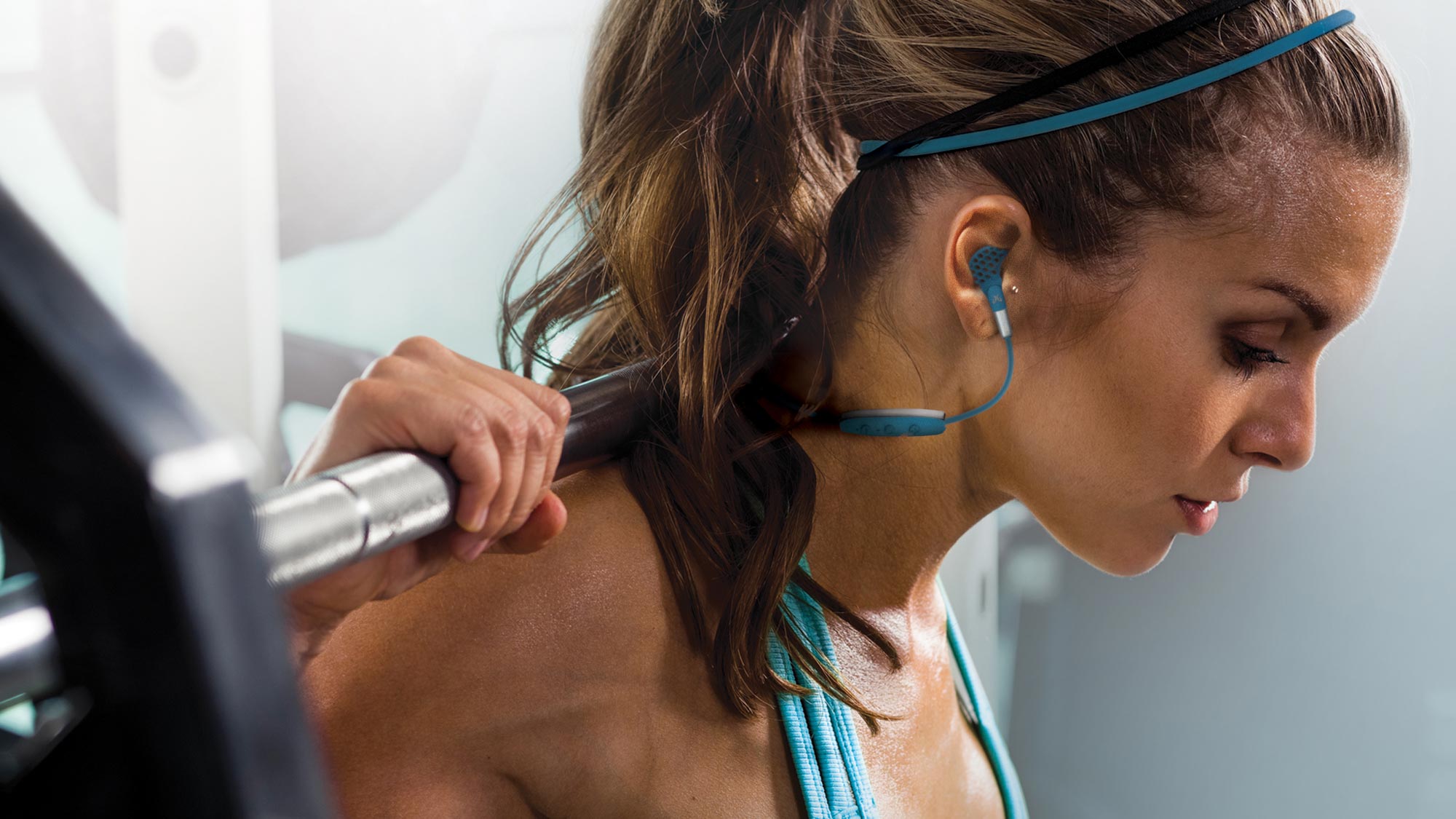 Workout kit takes a beating. And while that's obvious in terms of running shoes and clothes, an area that it's easy to forget the stress of a workout is your tech.
A company that knows all about the stresses that your tech has to endure is Jaybird. A longstanding entry in our list of best runners headphones list, Jaybird creates a range of headphones for fitness minded individuals.
Jaybird created the very impressive X2 and X3, that are wired-wireless in that they are wired to each other, and the slightly less impressive but still very capable totally wireless Run headphones.
As part of TechRadar Fitness Week, we sat down with Jaybird's partnership and athlete manager Jeff Taylor to talk about how it gets your headphones ready for the beating that they're going to endure.
Keeping it simple
"We utilize our team of professional athletes as well as our ambassador team to do extensive work on what runners – and fitness people in general – are looking for in their headphones," said Taylor.
If you head over to Jaybird's website you can see the full lineup of professional athletes that it teams up with. It's an impressive lineup …read more
Source:: TechRadar – All the latest technology news

NASA Chooses Spacex To Launch A Self Propelled Space Station To The Moon