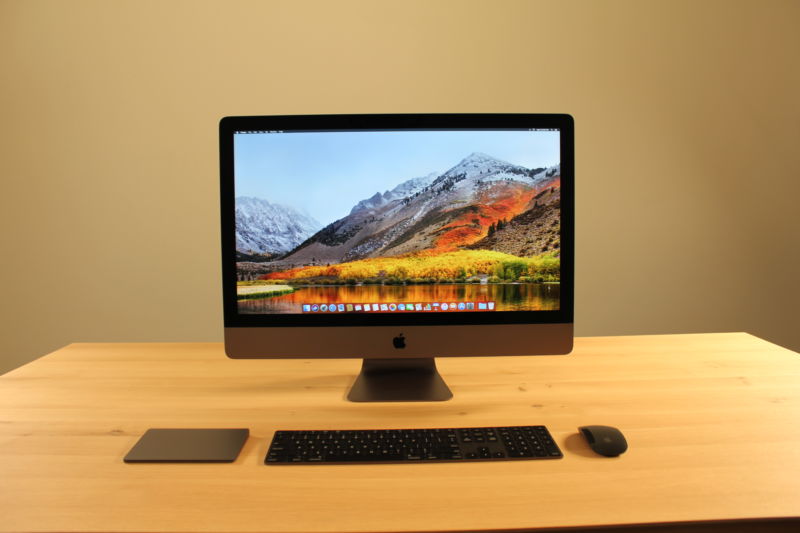 Enlarge / The iMac Pro. (credit: Samuel Axon)
At last year's Worlwide Developer's Conference (WWDC), Apple announced to Mac app developers that macOS High Sierra "will be the last macOS release to support 32-bit apps without compromise." Now, in the macOS High Sierra 10.13.4 beta, Apple is notifying users of the impending change, too.
In the beta release notes, Apple says:
To prepare for a future release of macOS in which 32-bit software will no longer run without compromise, starting in macOS High Sierra 10.13.4, a user is notified on the launch of an app that depends on 32-bit software. The alert appears only once per app.
When users attempt to launch a 32-bit app in 10.13.4, it will still launch, but it will do so with a warning message notifying the user that the app will eventually not be compatible with the operating system unless it is updated. This follows the same approach that Apple took with iOS, which completed its sunset of 32-bit app support with iOS 11 last fall.
Read 6 remaining paragraphs | Comments
Source:: Ars Technica

NASA Chooses Spacex To Launch A Self Propelled Space Station To The Moon