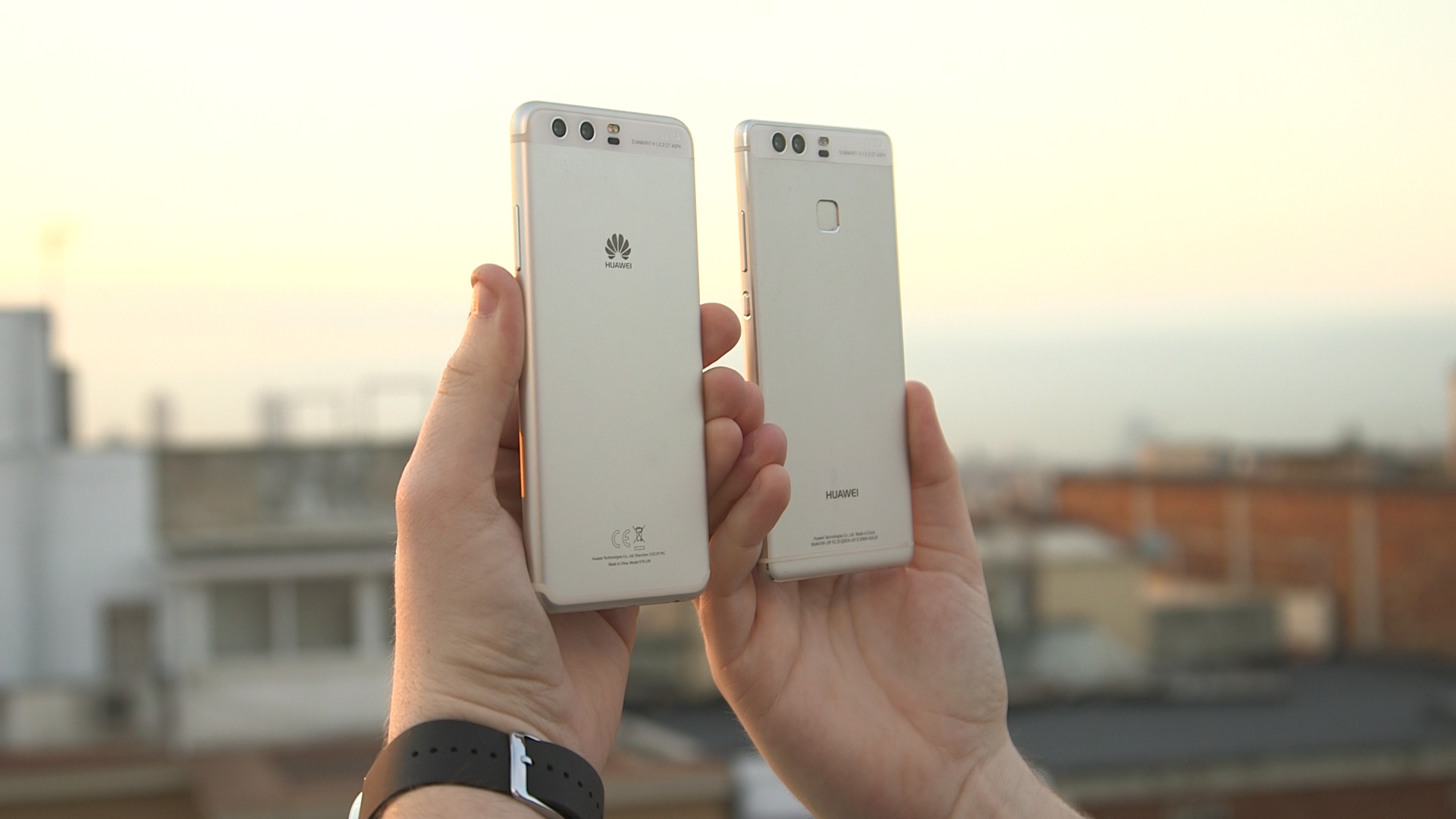 Update: A fresh rumor suggests the Huawei P20 (formerly P11) will launch in April, but as Huawei has just sent out invites for a major press conference on February 25 at MWC 2018, that seems unlikely.
The Huawei P11 is set to be the next flagship smartphone from the Chinese firm, following on from the Mate 10 and Mate 10 Pro which arrived towards the end of 2017.
It won't replace the Mate duo though, rather it will be the next iteration of the Huawei P10, which has a smaller form factor and will likely slide in to the price bracket below the Mate 10 and 10 Pro.
While a lot of the rumors and leaks surrounding the phone have called it the Huawei P11, we're starting to see the Huawei P20 name crop up more often. These don't appear to be two different handsets, just two names for the same device.
It's not clear which name Huawei will use when it comes to the launch, but we'll be in attendance at the firm's press conference at MWC 2018 to bring you all the latest on February 25.
Until then, we've collated everything you need to know from the latest leaks …read more
Source:: TechRadar – All the latest technology news

NASA Chooses Spacex To Launch A Self Propelled Space Station To The Moon