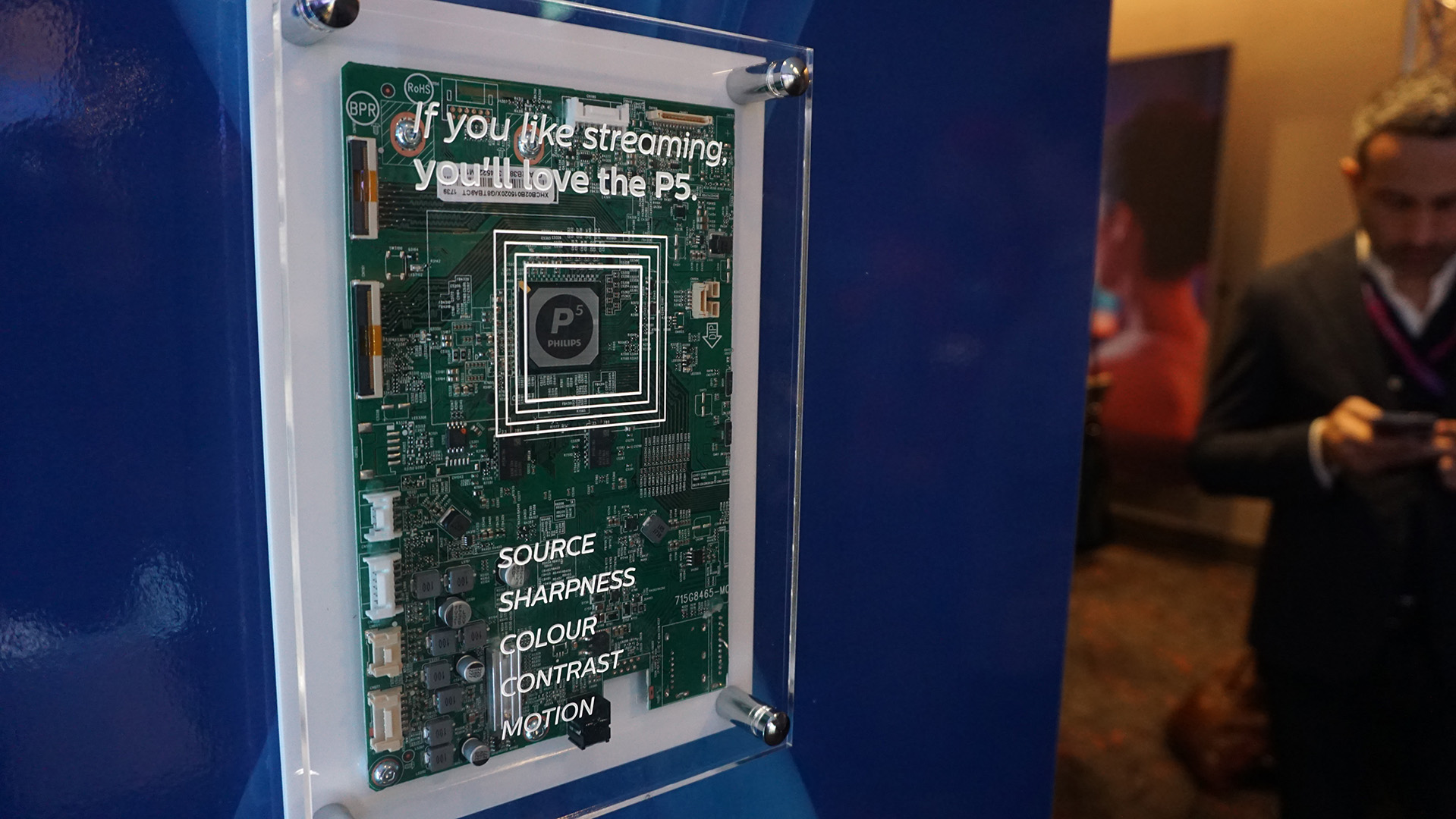 It's impossible to look at one of Philips' TVs over the past few years without noticing the eye-catching Ambilight technology.
For the unaware, Ambilight is a system where a series of RGB LEDs placed on the rear of the TV are used to illuminate the wall behind.
The thinking goes that the images displayed on your TV's screen are only half the quality battle (well, the majority, but hear us out). What's also important is the ambient light surrounding your TV.
Some might put a lamp behind their TVs to try and create a similar effect to reduce eye strain – all Ambilight is doing is building that into the set itself.
But Philips hasn't just been focussing on putting a pretty light show behind your TV, it's also making sure the images on the set itself are just as impressive.
Philips 2018 TV technology
Last year Philips debuted its new P5 Perfect Picture Processing engine in its high-end sets, and this year the big news is that the engine is coming to more TVs throughout the range.
Philips has announced that the P5 is coming to 23 sets in total, meaning all of these TVs will benefit from the …read more
Source:: TechRadar – All the latest technology news
(Visited 1 times, 1 visits today)