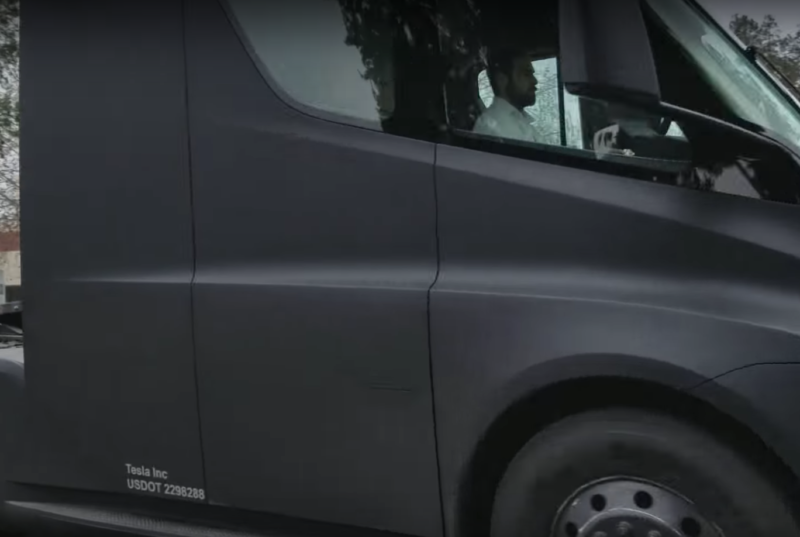 Enlarge (credit: Brandon Camargo)
A couple of months after Tesla announced its all-electric semi-truck, someone has spotted a prototype driving around the streets of Santa Clara, California, captured it on video, and uploaded the video to YouTube.
Tesla Semi
Tesla CEO Elon Musk made some ambitious promises when he unveiled the Semi back in November. It's supposed to have a range of up to 500 miles and the ability to haul a full 40-ton trailer. It should reach 65 miles per hour with a full trailer in 20 seconds.
Most impressive of all, Tesla has said that the 500-mile version of the truck will cost $180,000. That's more than the average conventional diesel truck, but it's a lot less than the $300,000 to $400,000 some experts estimated it would cost before the price was announced.
Read 2 remaining paragraphs | Comments
Source:: Ars Technica

NASA Chooses Spacex To Launch A Self Propelled Space Station To The Moon