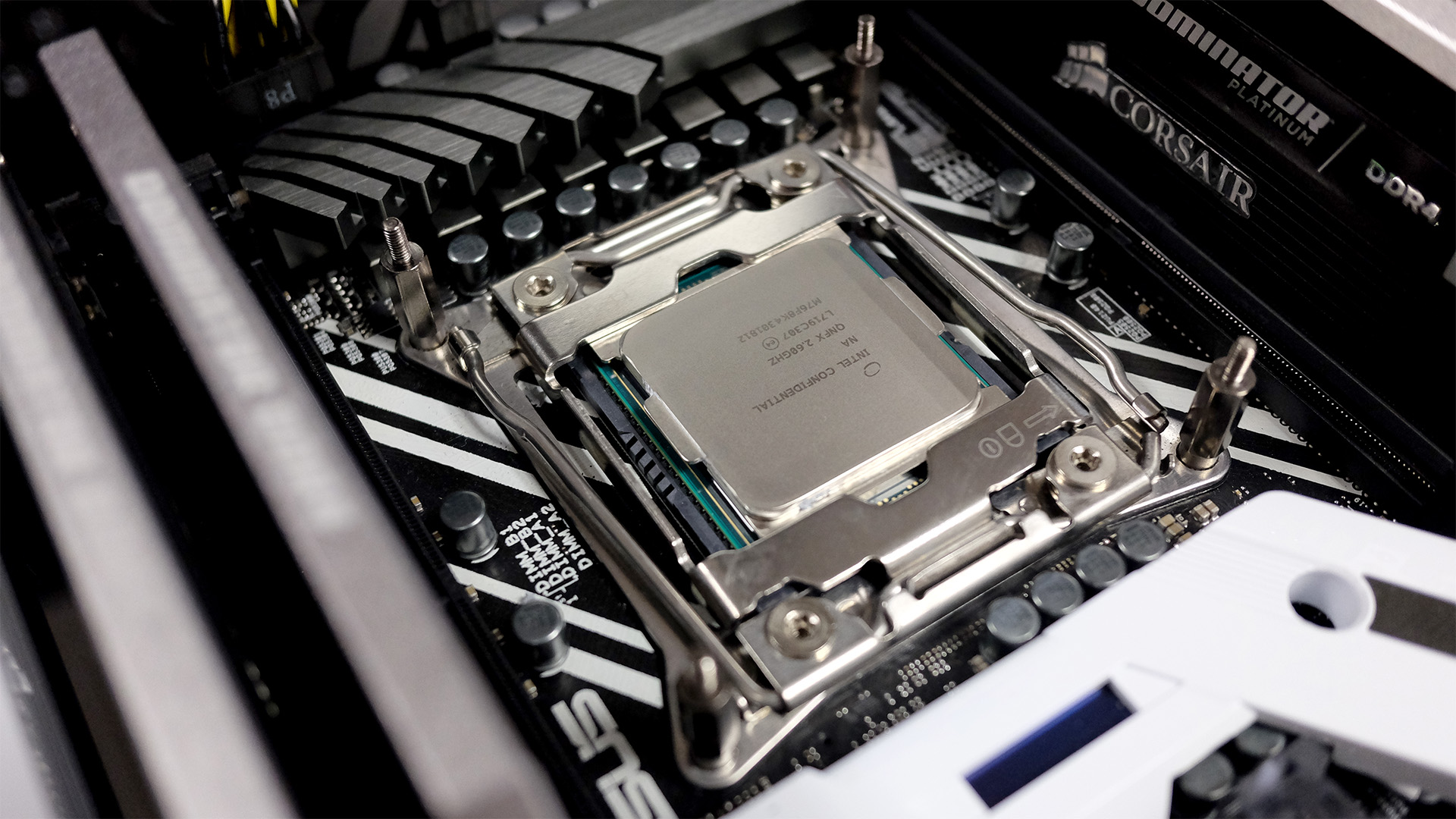 More criticism has been levelled at Intel and its partners in patching up the huge Meltdown and Spectre flaws – including Apple and Microsoft – by US lawmakers, who aren't entirely happy about the way the whole episode has played out. And more specifically, the manner in which disclosure was delayed and generally handled.
As the Register reports, four Republicans in the House of Representatives – who chair various subcommittees including Energy and Commerce – sent the same lengthy letter to the CEOs of Intel, as well as Amazon, AMD, Apple, ARM, Google and Microsoft, essentially grilling them on exactly how the embargo on these bugs was handled.
The missive explains what we already know: that the Meltdown and Spectre vulnerabilities were discovered last June, but the aforementioned tech companies kept it all to themselves while they worked on fixes, with a planned disclosure date of January 9 in place. Although as it turned out, news of the security bugs leaked a week early, just as the New Year kicked off.
Now, obviously enough, the bugs were kept secret to prevent nefarious types from attempting to exploit them while the complex patches were worked on – but the letter points …read more
Source:: TechRadar – All the latest technology news

NASA Chooses Spacex To Launch A Self Propelled Space Station To The Moon