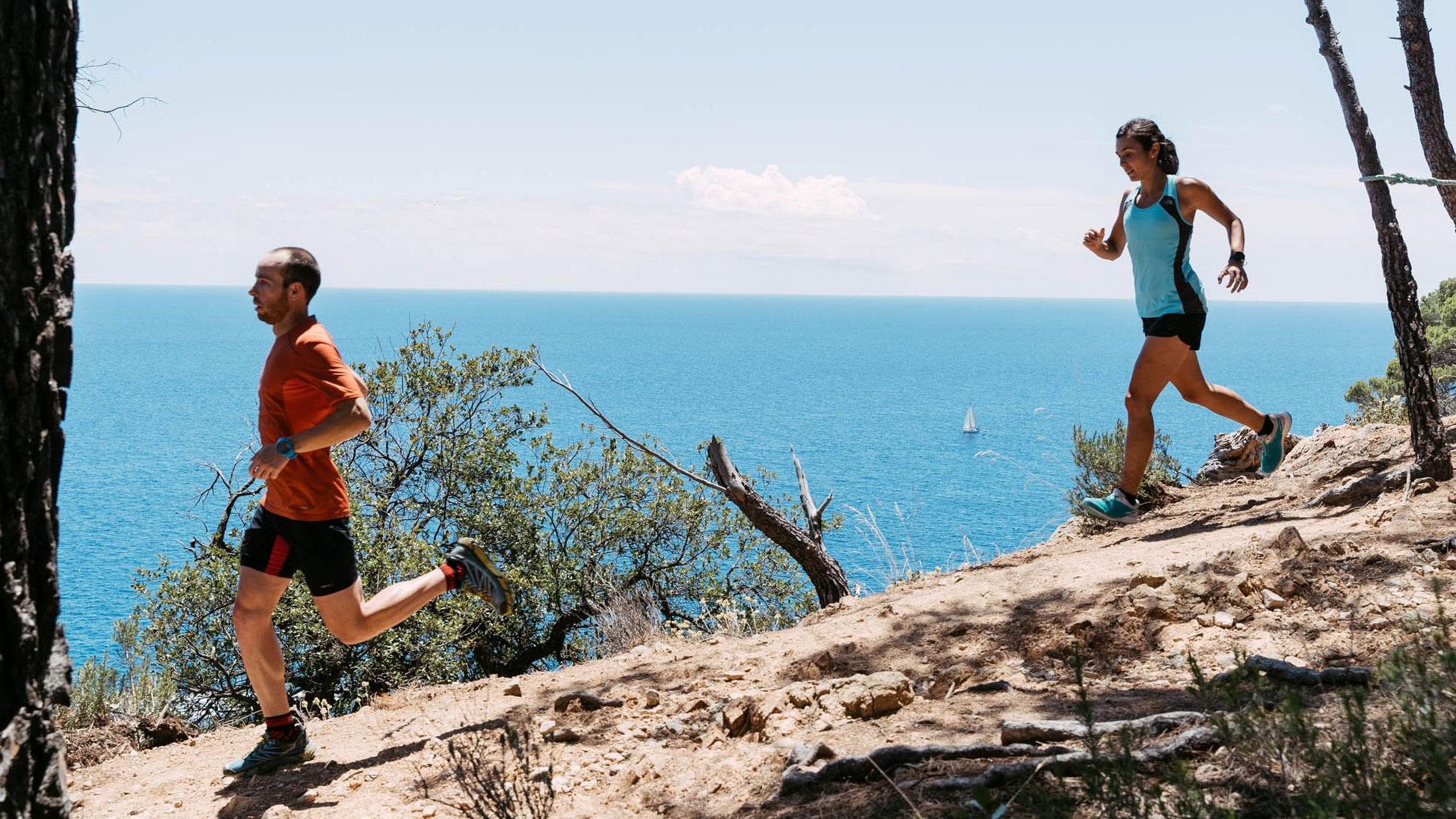 If you own a mid-range to top-end fitness tracker or smartwatch, it's likely you'll find you can upload your workout data to running and cycling social network Strava.
Strava has become one of the biggest names in the fitness recording and sharing space, but the company currently has no intention to create a device of its own for those who contribute to the uploading of 11 million workouts every week.
"We often ask the question," said James Quarles, CEO of Strava. "I think the pace of innovation within our partners continues so rapidly that our best strategy from an engineering standpoint is to try to integrate with those devices.
"It's not only that you can bring your data to Strava, it's that we can bring Strava to the device. We currently support 300 devices and I think that has worked to our advantage because hardware is a very tough business.
"I used to be in the hardware business. The development cycles and staying on top of technology is hard.
"What we want to do – and what we think is more valuable – is to allow all people to share, no matter what their device, whether you're an Apple fan or an Android fan, Garmin …read more
Source:: TechRadar – All the latest technology news

NASA Chooses Spacex To Launch A Self Propelled Space Station To The Moon