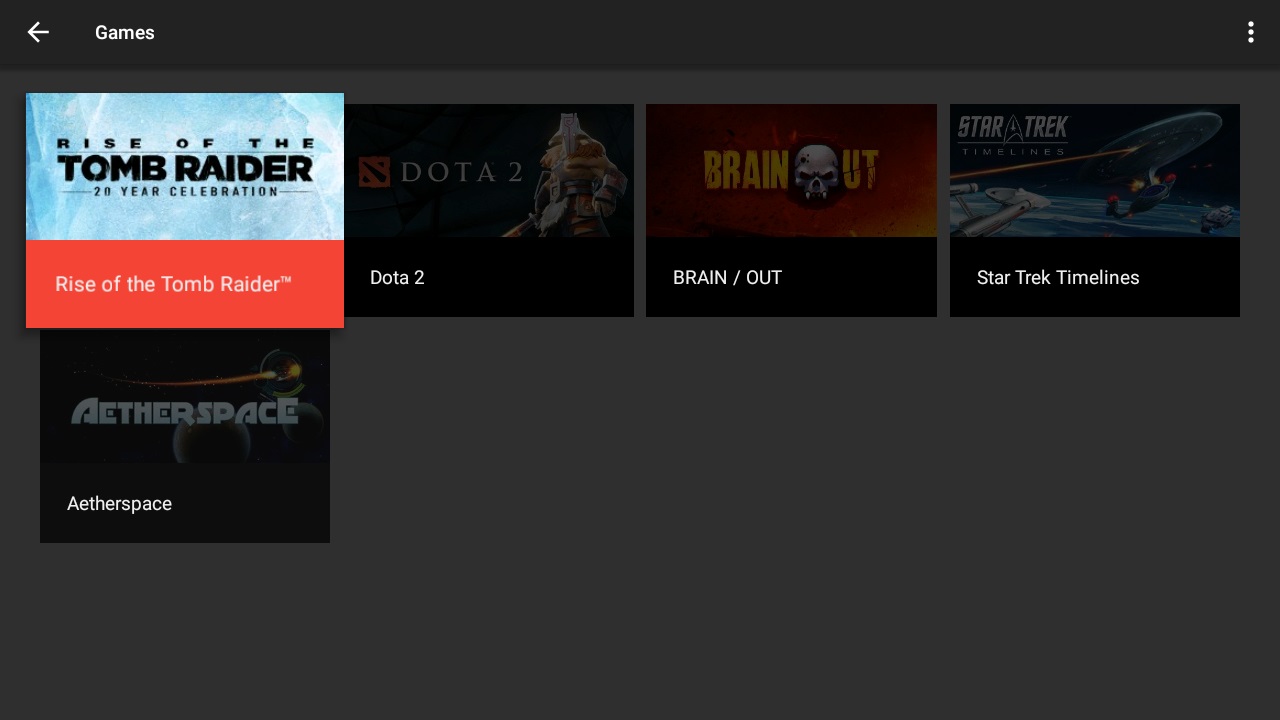 French start-up Blade has launched its cloud-based gaming PC, called Shadow, in the UK. Rather than having to buy new components and upgrade your gaming PC every couple of years, you instead pay a subscription to access a powerful PC via the internet and stream your games and programs.
According to Blade, Shadow offers the experience of a £1,500 computer, with a dedicated graphics card equivalent to the powerful GTX 1080, 12GB of RAM, 256GB storage and eight threads from an Intel Xeon processor.
Subscribers to Shadow will be able to access this computing power on any desktop PC, laptop, Mac, tablet, smartphone or smart TV thanks to dedicated apps.
A screenshot of the Shadow app
Blade will also be providing a small form factor PC to run the Shadow app on, which will include ports for connecting peripherals, and will feature an AMD chip for localised computing.
What's the cost?
To get access to this £1,500 equivalent PC, you'll need to pay a subscription. If you commit to a one-year subscription it will cost £26.95 a month. A three-year subscription is £32.95 a month, or if you want a rolling subscription with no commitment, it will cost £39.95.
The Shadow box, the small …read more
Source:: TechRadar – All the latest technology news

NASA Chooses Spacex To Launch A Self Propelled Space Station To The Moon