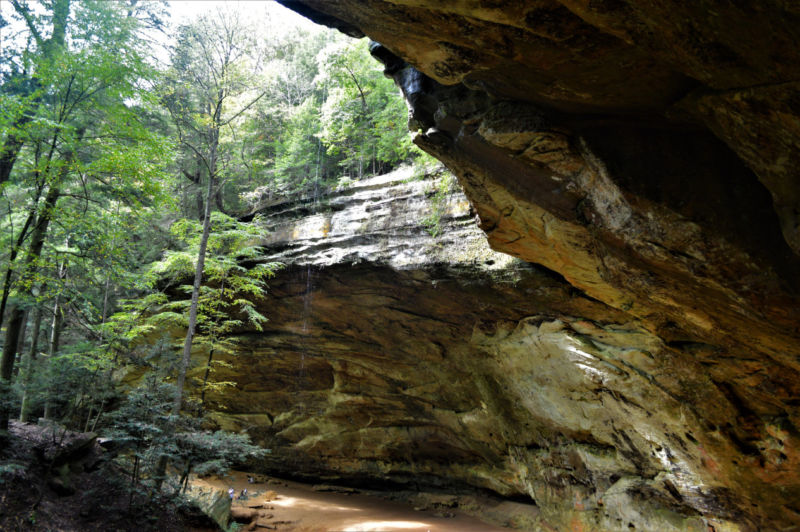 Enlarge / At Ash Cave in Ohio, archaeologists discovered an enormous cache of seeds from lost crops, including domesticated native goosefoot (similar to quinoa). These seeds were so far from their wild habitats that they had clearly been domesticated. (credit: Natalie Mueller)
Adventurers and archaeologists have spent centuries searching for lost cities in the Americas. But over the past decade, they've started finding something else: lost farms.
Over 2,000 years ago in North America, indigenous people domesticated plants that are now part of our everyday diets, such as squashes and sunflowers. But they also bred crops that have since returned to the wild. These include erect knotweed (not to be confused with its invasive cousin, Asian knotweed), goosefoot, little barley, marsh elder, and maygrass. We haven't simply lost a few plant strains: an entire cuisine with its own kinds of flavors and baked goods has simply disappeared.
By studying lost crops, archaeologists learn about everyday life in the ancient Woodland culture of the Americas, including how people ate plants that we call weeds today. But these plants also give us a window on social networks in the ancient Americas. Scientists can track the spread of …read more
Source:: Ars Technica

NASA Chooses Spacex To Launch A Self Propelled Space Station To The Moon