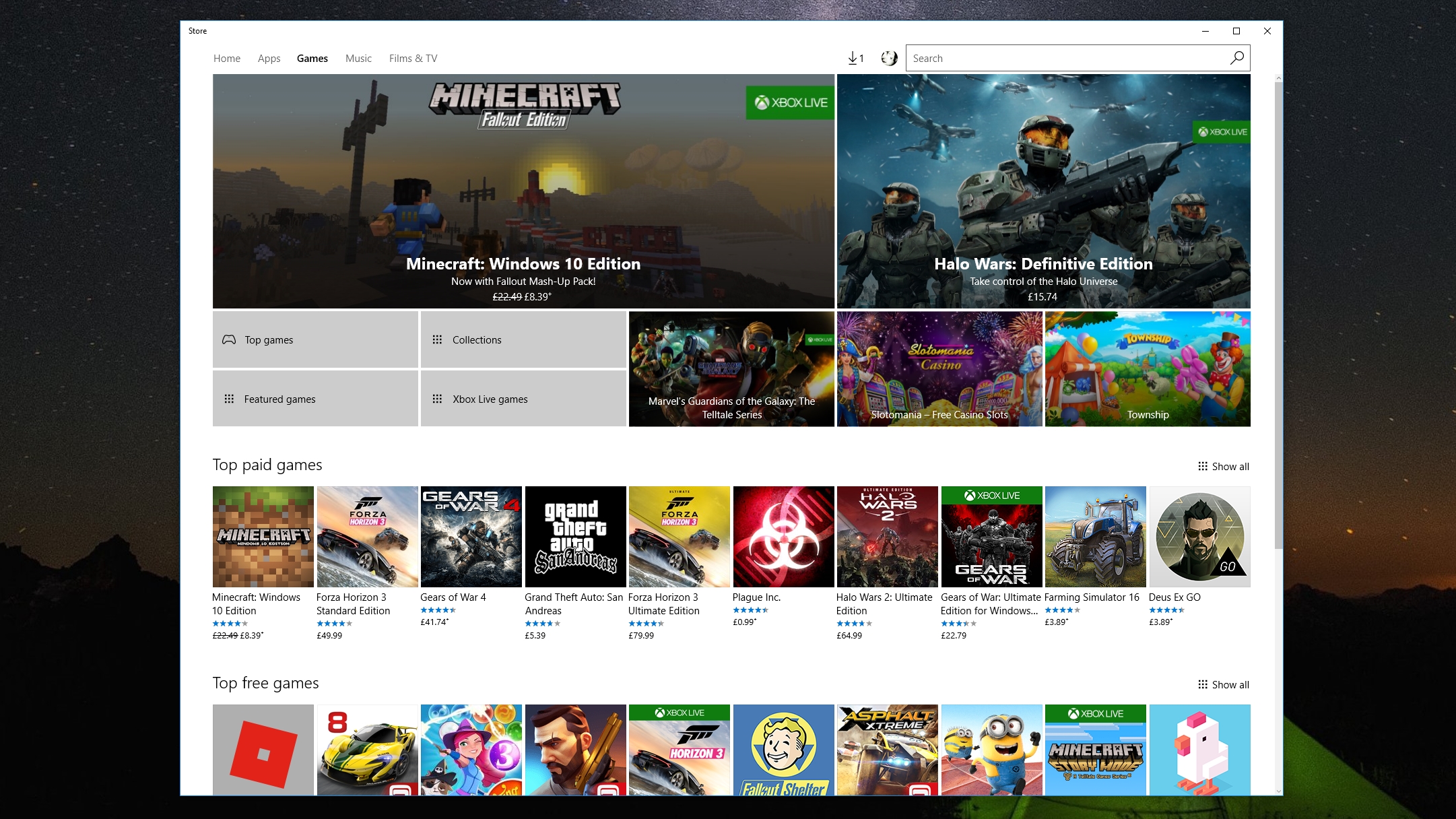 It appears that Microsoft is working on a revolutionary version of Windows 10, codenamed Polaris, that will ditch traditional desktop applications and take a modular approach to computing.
According to a report by Windows Central, Polaris will be a version of Windows 10 built on Windows Core OS, a modular version of the operating system that can be adapted by Microsoft to suit various needs and environments.
Sources close to Windows Central have described how Microsoft is building Polaris to be a version of Windows 10 that can run on desktop, laptop and 2-in-1 devices, and it will be tied entirely to UWP (Universal Windows Platform) apps from the Microsoft Store, rather than classic desktop applications.
UWP? LOL!
If a version of Windows 10 that only runs UWP apps sounds familiar, it's because Microsoft has already attempted that with Windows 10 S. However, Windows 10 S was a bit of a half-hearted step, as it used the full Windows 10 code, and merely limited users to running UWP apps.
Because it used the full code, users could upgrade to the full Windows 10 Pro operating system – which many did.
However, it appears that Polaris, like other versions of …read more
Source:: TechRadar – All the latest technology news

NASA Chooses Spacex To Launch A Self Propelled Space Station To The Moon