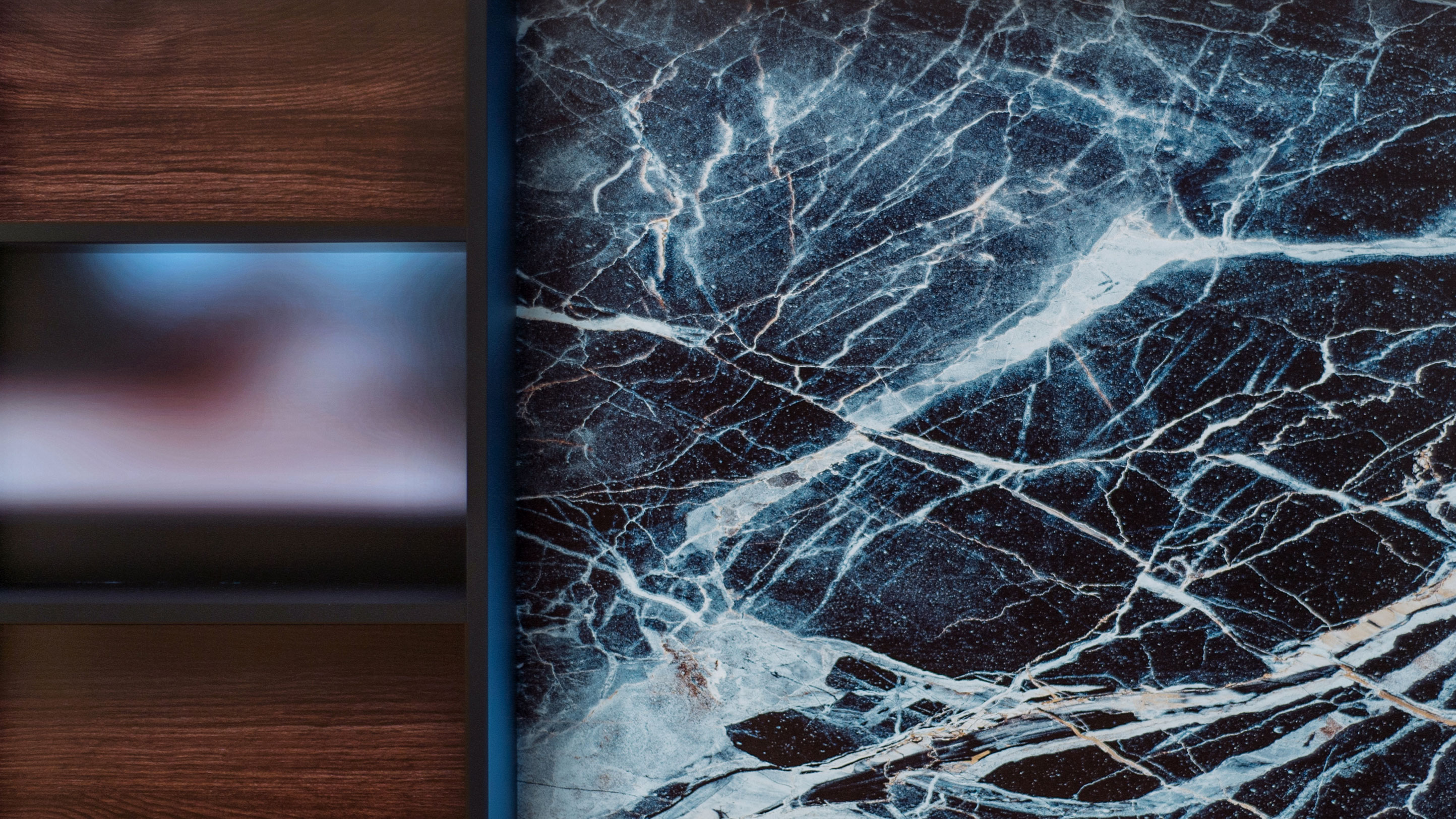 Sony's Design Team has unveiled a range of smart home concept pieces as part of Milan Design Week, taking place from April 17 to 22 in Italy's fashion and design capital.
The exhibition is called Hidden Senses, and is being billed as: "A sensorial experience visualizing an enriched lifestyle for a new tomorrow."
Hidden Senses begins with a tour through a number of rooms (referred to as 'case studies') in which the participant engages with light, sound, movement, and tactile objects, in an effort to reacquaint them with their senses, before being introduced to the concept devices.
Shake to wake
The devices range from the 'it'll never happen' to the 'we'd actually quite like that'. It's worth noting that as this is all concept, there's no guarantee that any of these products will ever be sat on your coffee table or attached to your wall.
The Swing Lamp (main image above) is one of the devices we like the sound of most; a lamp that changes based on how you engage with it physically. You can apparently "shake the lamp to trigger interaction, change the colour, pattern and even mood".
We've not had a chance to play with the lamp ourselves, but we're imagining …read more
Source:: TechRadar – All the latest technology news
(Visited 8 times, 1 visits today)