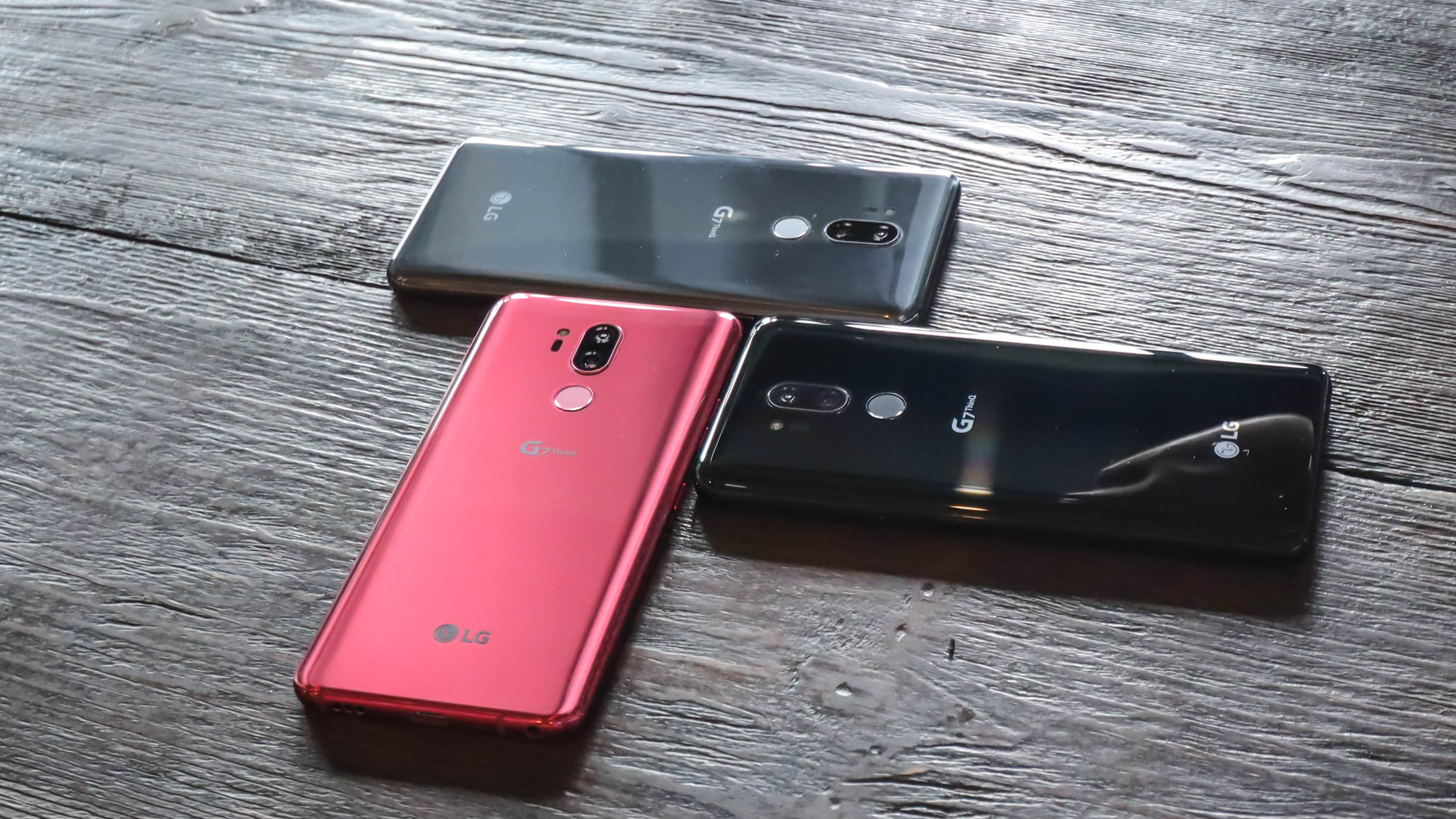 The new LG G7 ThinQ and its official release date are less of a mystery today, and we know all about the features of this new AI-powered Android Oreo smartphone.
This is LG's new flagship phone for 2018, and as our exclusive reporting predicted, it has an 'optional' notch at the top of the display and takes on the AI-focused ThinQ name along with an AI button on the side.
Sure, the LG G7 timing is behind the competition, with the Samsung Galaxy S9, Galaxy S9 Plus, Sony Xperia XZ2, Huawei P20 and P20 Pro already launched. But that just means that LG has more to prove. That's what it's hoping to do with the AI tech.
What is in store for the come-from-behind LG G7 ThinQ? Well, it's a bigger overhaul compared to the mid-cycle LG V30S ThinQ. Its 6.1-inch bright display and equally bright camera give us something to get excited about.
Here's everything you need to know about the new LG G7, as we prepare for the launch in the US, UK and other regions of the world.
Hands on review: Read our in-depth hands on: LG G7 ThinQ review
Watch our hands …read more
Source:: TechRadar – All the latest technology news
(Visited 8 times, 1 visits today)