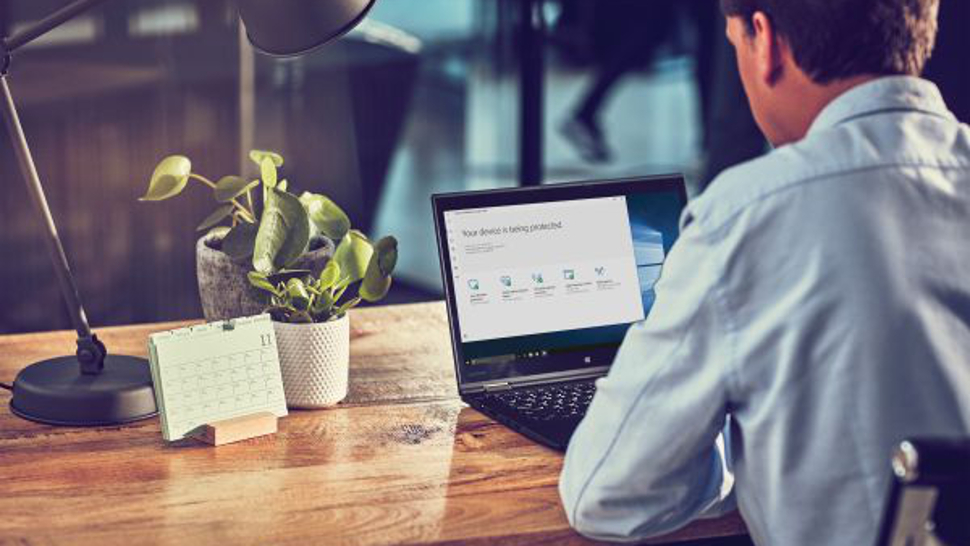 Another fresh Windows 10 preview build has emerged blinking into the light, containing some tweaks to the operating system's interface – with more Fluent Design creeping in – and more work on the Edge browser, too.
Build 17711 has been released to those in the fast ring (and 'skip ahead' testers), and Windows 10's UI has got some attention, with further work on the Fluent Design front.
Microsoft notes that it recently introduced the acrylic (blur) affect to many default menus, and now shadows are being added into the mix for some extra depth. Basically, the idea is to make everything look a bit smarter and more 'three-dimensional', as it were.
In this new build, shadows have been introduced to some popup menu controls (such as the right-click menu), although only on a limited set of menus initially – we can expect to see more of this effect around and about the operating system in future builds.
It's still early days for this new element of the UI, and indeed Microsoft warns that there may be some glitches with the shadow effect right now.
So what's the story with Edge? It's now possible to choose a theme color for Learning Tools, and …read more
Source:: TechRadar – All the latest technology news
(Visited 1 times, 1 visits today)