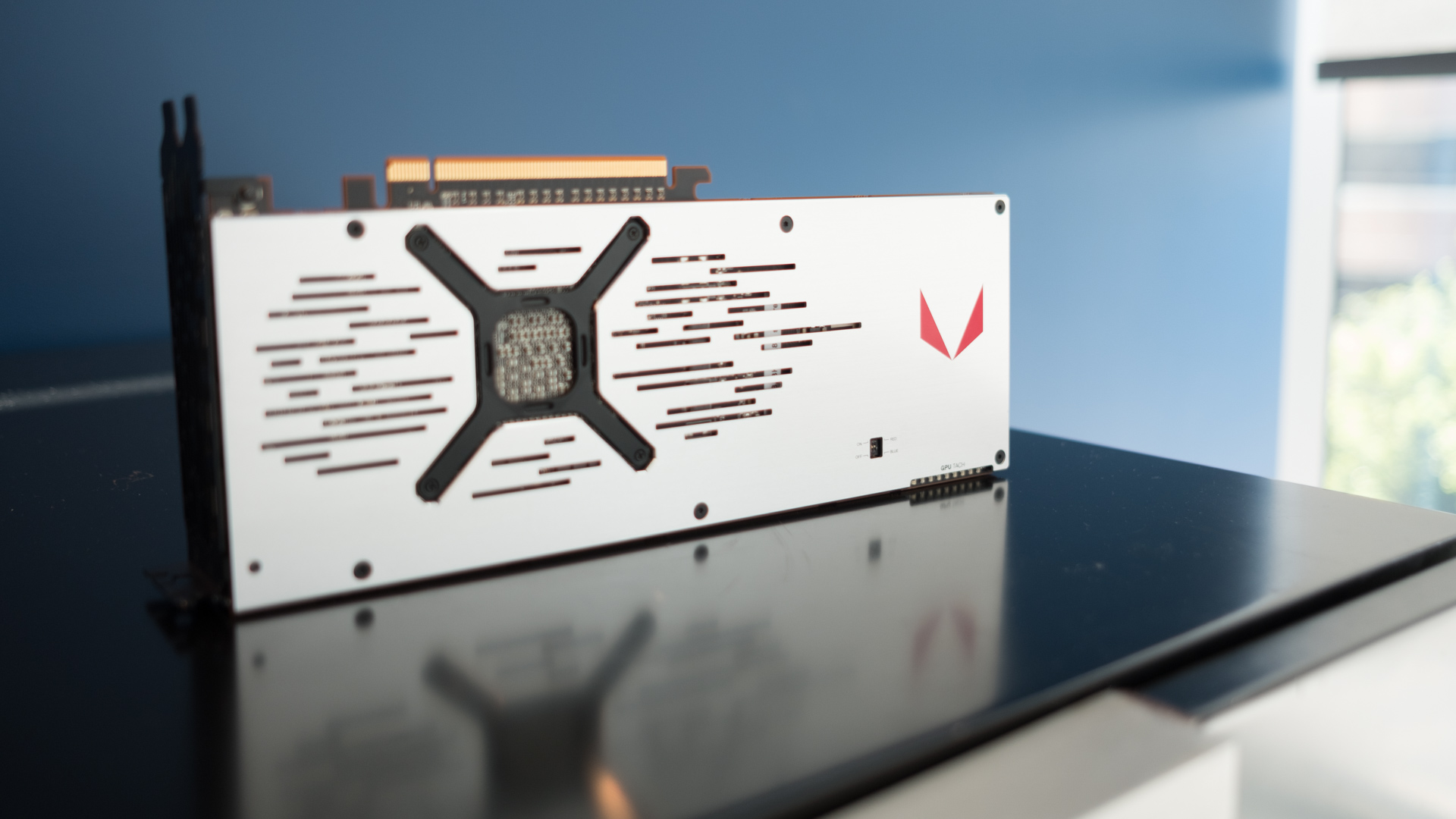 AMD gave us a sneak peek at its new Vega graphics card architecture way back at CES 2017. What we didn't know then, though, is that it wouldn't end up in the hands of consumers until August 2017.
AMD Vega GPUs were also extremely successful as cryptocurrency mining cards, which made prices skyrocket until a couple months ago. Luckily prices have dropped a bit, and Vega cards are affordable again. This is great because recent rumors suggest we won't be seeing new AMD graphics cards for quite a while.
AMD then teamed up with Intel, of all companies, to create 8th-generation Kaby Lake-G processors with integrated AMD Vega graphics for laptops – on top of packing the best laptops with powerful graphics, like the spectacular Dell XPS 15 2-in-1.
Later, in February, AMD launched the Ryzen 3 2200G and Ryzen 5 2400G APUs with discrete-class Vega graphics that will be a major help to anyone trying to build a great home-theater PC on a budget.
Cut to the chase
What is it? The follow-up to AMD's Polaris GPU architectureWhen's it out? August 14, 2017What will it cost? $499 or £549 (about AU$630)
AMD Radeon RX Vega release …read more
Source:: TechRadar – All the latest technology news
(Visited 3 times, 1 visits today)