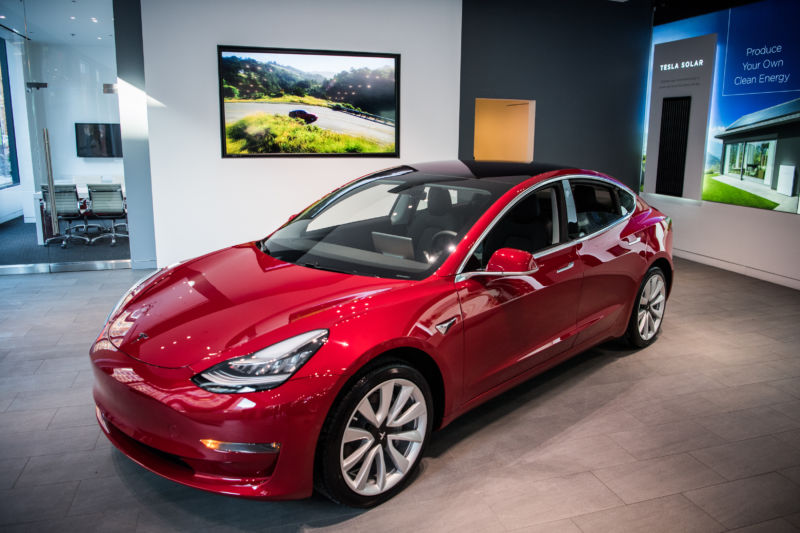 Enlarge / Tesla's new Model 3 car on display is seen on Friday, January 26, 2018, at the Tesla store in Washington, DC. (credit: Getty Images)
Martin Tripp, the ex-Tesla technician who has been sued by his former employer, has now filed a formal whistleblower tip to the Securities and Exchange Commission.
Tripp's lawyer, Stuart Meissner, told Ars that his client is reiterating claims that the company has been allegedly dishonest with the public and with investors in statements regarding Model 3 production.
Previously, Tripp told Ars that he wanted to reveal internal waste and safety flaws in Tesla batteries that he claimed he observed while working at the company's Gigafactory in Sparks, Nevada. The tip, known as a "TCR," was filed late last Friday.
Read 10 remaining paragraphs | Comments
Source:: Ars Technica
(Visited 3 times, 1 visits today)