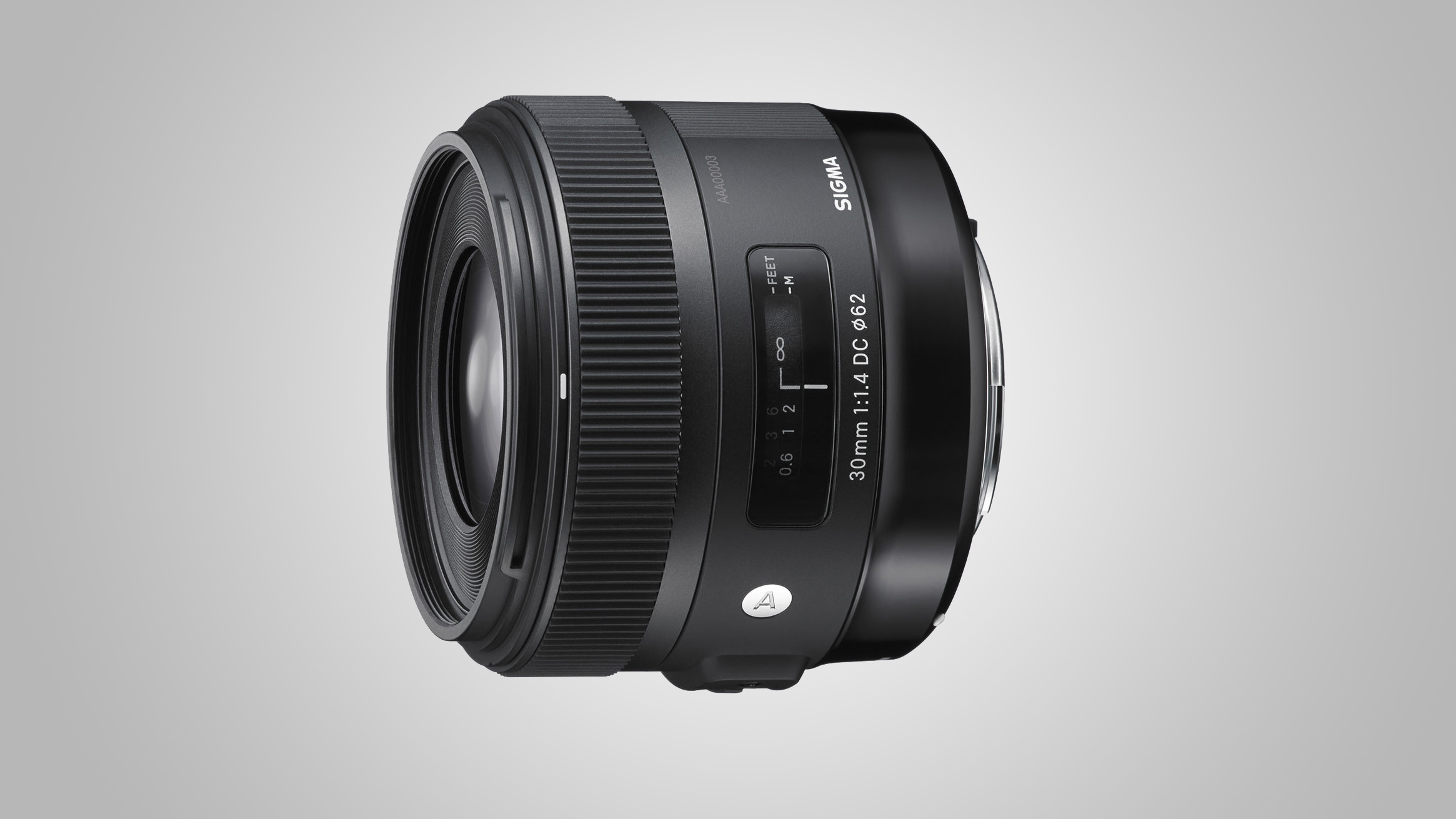 Whether you've just got yourself a Canon DSLR like the EOS Rebel T7i (EOS 800D) or EOS Rebel SL2 (EOS 200D), or have owned one for a while, the camera and the bundled 18-55mm kit lens it just the start of your photographic journey.
The beauty of investing in a DSLR is that while they can be used straight out of the box, there's a world of accessories out there to help you really harness their power and take even better shots.
These include additional lenses, filters, tripods and a host of other accessories. But with so much choice, where to begin? We'll point you towards some of the key items of kit you're likely to want to invest in, and offer suggestions for each.
1. Standard prime: Sigma 30mm f/1.4 DC HSM | A
While your 18-55mm kit lens is fine for general photography, its relatively 'slow', in that the maximum aperture available is quite limited. That's where a prime lens comes in. Often offering a much faster maximum aperture, they let in more light, allowing you to shoot handheld in much poorer lighting conditions. Not only that, but the faster maximum aperture means you can achieve pro-looking …read more
Source:: TechRadar – All the latest technology news
(Visited 3 times, 1 visits today)