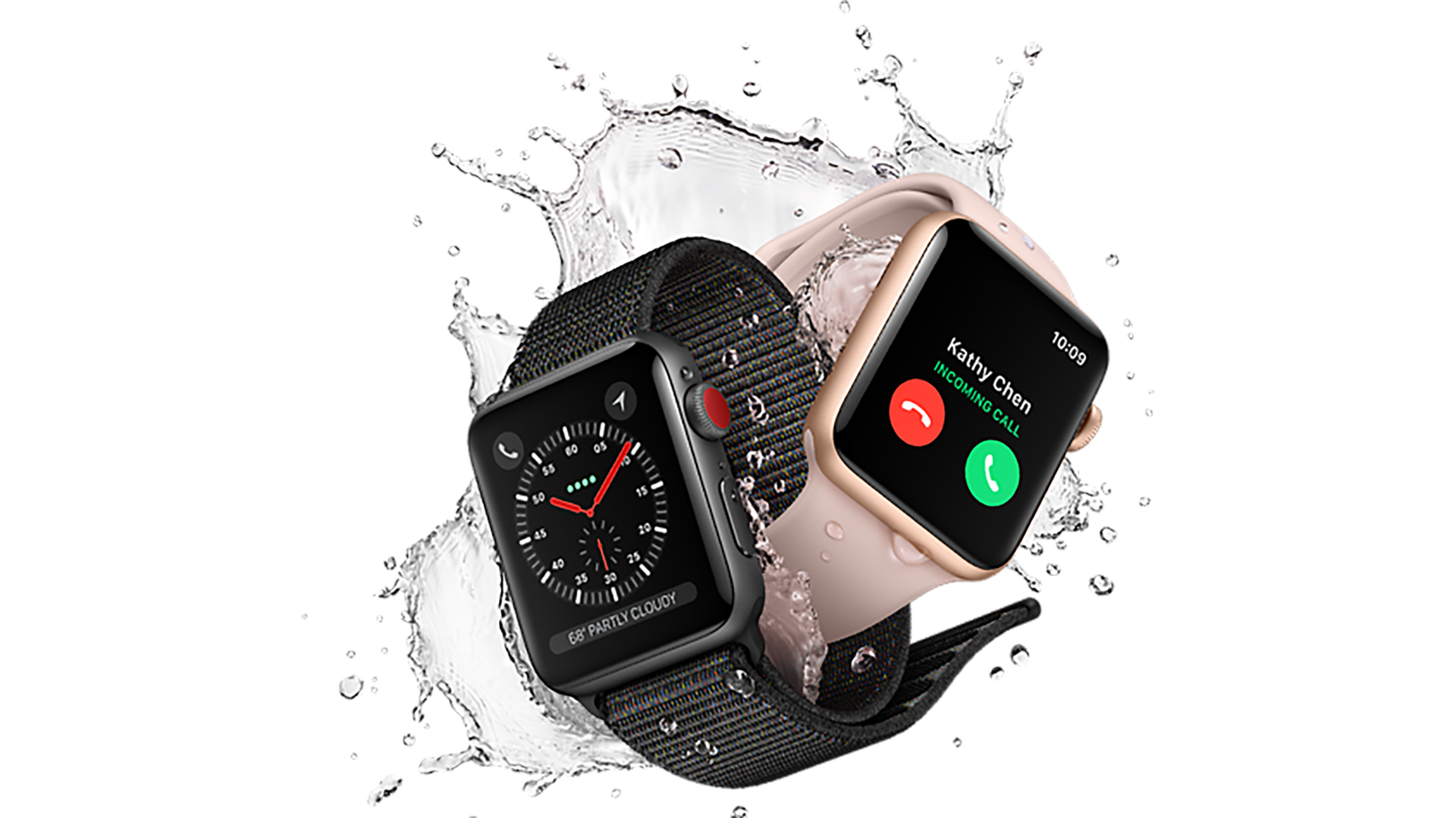 Trusted Apple analyst Ming-Chi Kuo has previously claimed both variants of the next Apple Watch will come with bigger screens, but now he has shared his first information on the exact display specs.
Kuo has said in a new report that the smaller Apple Watch will now have a 1.57-inch screen while the larger variant is going up to 1.78 inches. For context, the Apple Watch 3 comes with either a 1.31-inch or 1.54-inch display depending on what model you buy.
Kuo repeats the fact these new screen sizes aren't likely to increase the overall size of the device. It's thought that Apple will be slimming down the bezels to fit in these slightly larger displays.
Extra screen on an already small and slim device like the Apple Watch will be a big benefit for anyone looking to upgrade, and the report also claims there are set to be some improvements for heart rate monitoring.
We don't know any more about the exact heart rate improvements yet, but considering the launch date for the Apple Watch 4 is expected to be in September we don't have a huge amount of time to wait.
Bigger screens for everyone
The report from …read more
Source:: TechRadar – All the latest technology news
(Visited 3 times, 1 visits today)