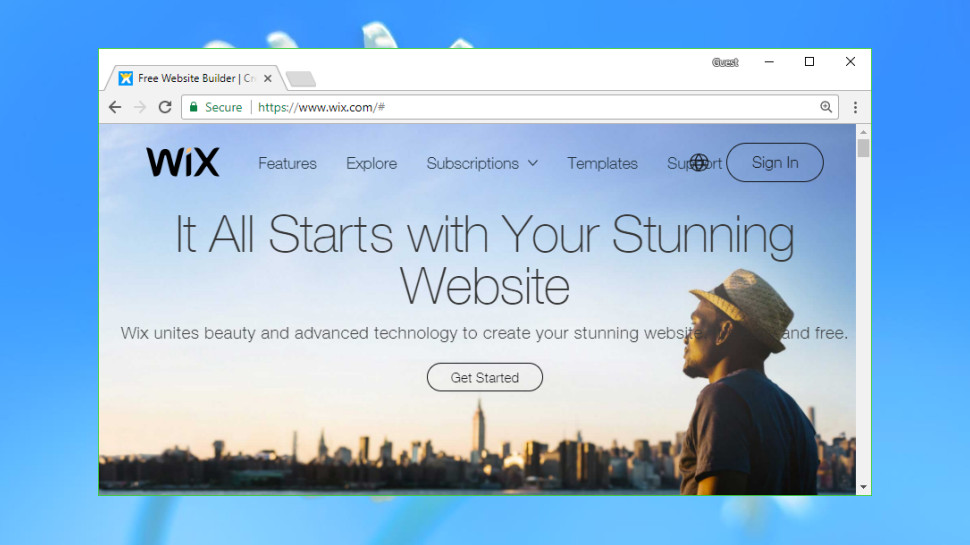 Got a great idea, service or product? Building a quality web store could help you sell it to the masses, and it's easier than you think.
Even basic shared hosting plans will often include core e-commerce functionality: templates for web stores, PayPal integration, easy installs for popular shopping carts.
Ramping up to specialist e-commerce plans will get you powerful product catalogues, stock inventory and other business management tools, and support for more payment methods.
While these products can be packed with features, even the high-end e-commerce plans are designed to be simple to use. Choose a layout, fill in forms to build your product catalogue and your store will start to take shape. There's still work to do – opening an account to take credit card payments, perhaps – but even web store novices will be able to figure it out as they go along.
Prices are low, too, with one decent starter plan giving you three years hosting for £1.50 ($2.10) a month, or a total of £54 ($76) plus tax. If you're wondering about e-commerce but not quite sure whether it's right for you, this gives you a cheap and easy way to test your ideas.
Whether you're a total e-commerce newbie or …read more
Source:: TechRadar – All the latest technology news
(Visited 4 times, 1 visits today)