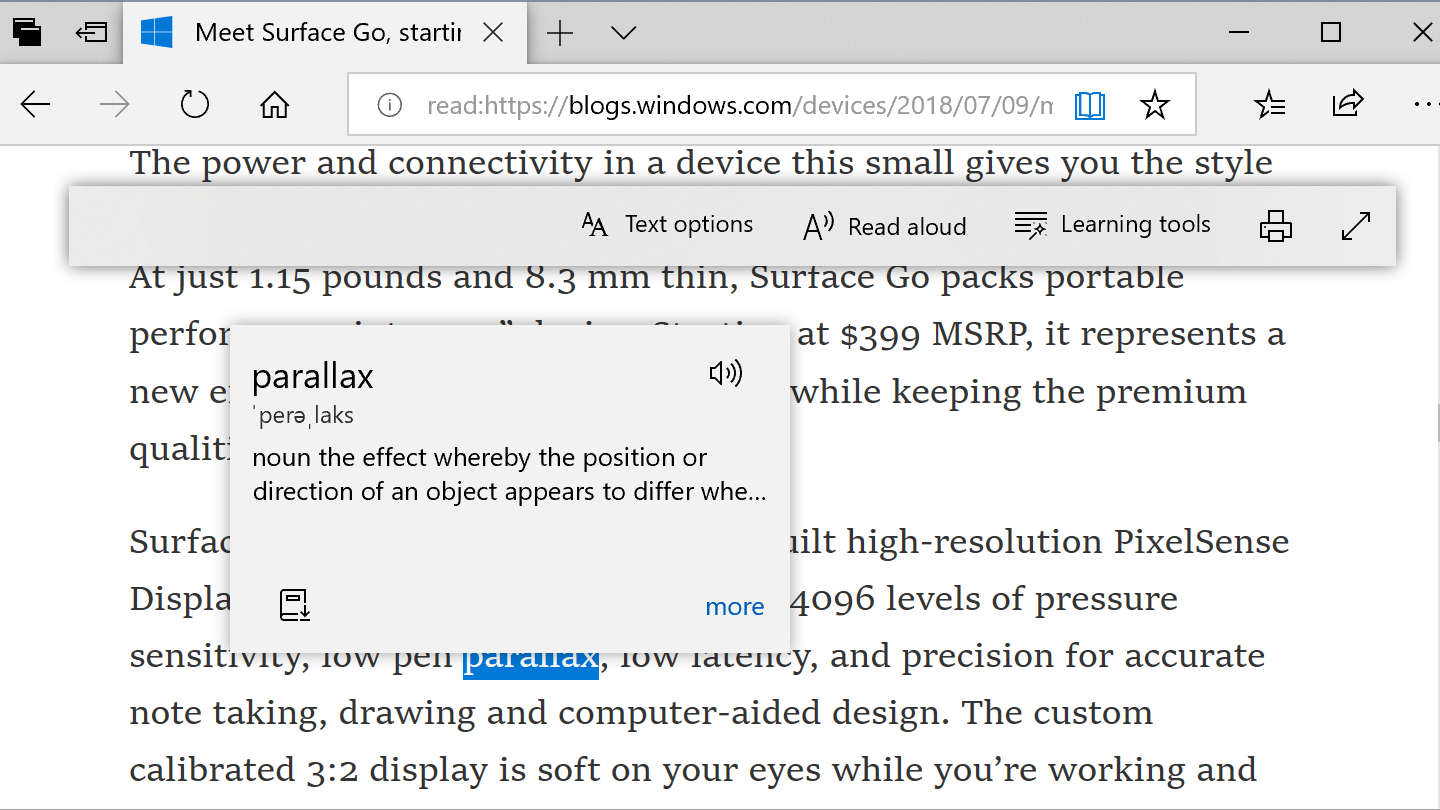 The work on the next big update for Windows 10 continues apace, with Microsoft releasing another new preview build containing plenty of fresh features – although what's also interesting is that the firm indicated it will soon be reaching a new phase of development: stabilization.
Microsoft said: "We are getting close to the point in the development cycle where our focus will be on stabilization for RS5 [Redstone 5]."
That's interesting because it means that new features will cease to be added, and all the work will focus on simply honing the existing stuff. And, because Sets has been dropped a couple of builds ago, it seems very unlikely that this will be reintroduced as a last gasp thing – because it will doubtless need loads of testing as a major new feature.
In other words, we can guess that it's almost certainly been pushed back to the next update (due in the first half of 2019); although to be fair, that seemed likely anyway.
Microsoft also announced that the 'skip ahead' ring – which will comprise of the first testers to try out that next update – will be completely reset, meaning that everyone will need to reapply to be …read more
Source:: TechRadar – All the latest technology news
(Visited 3 times, 1 visits today)