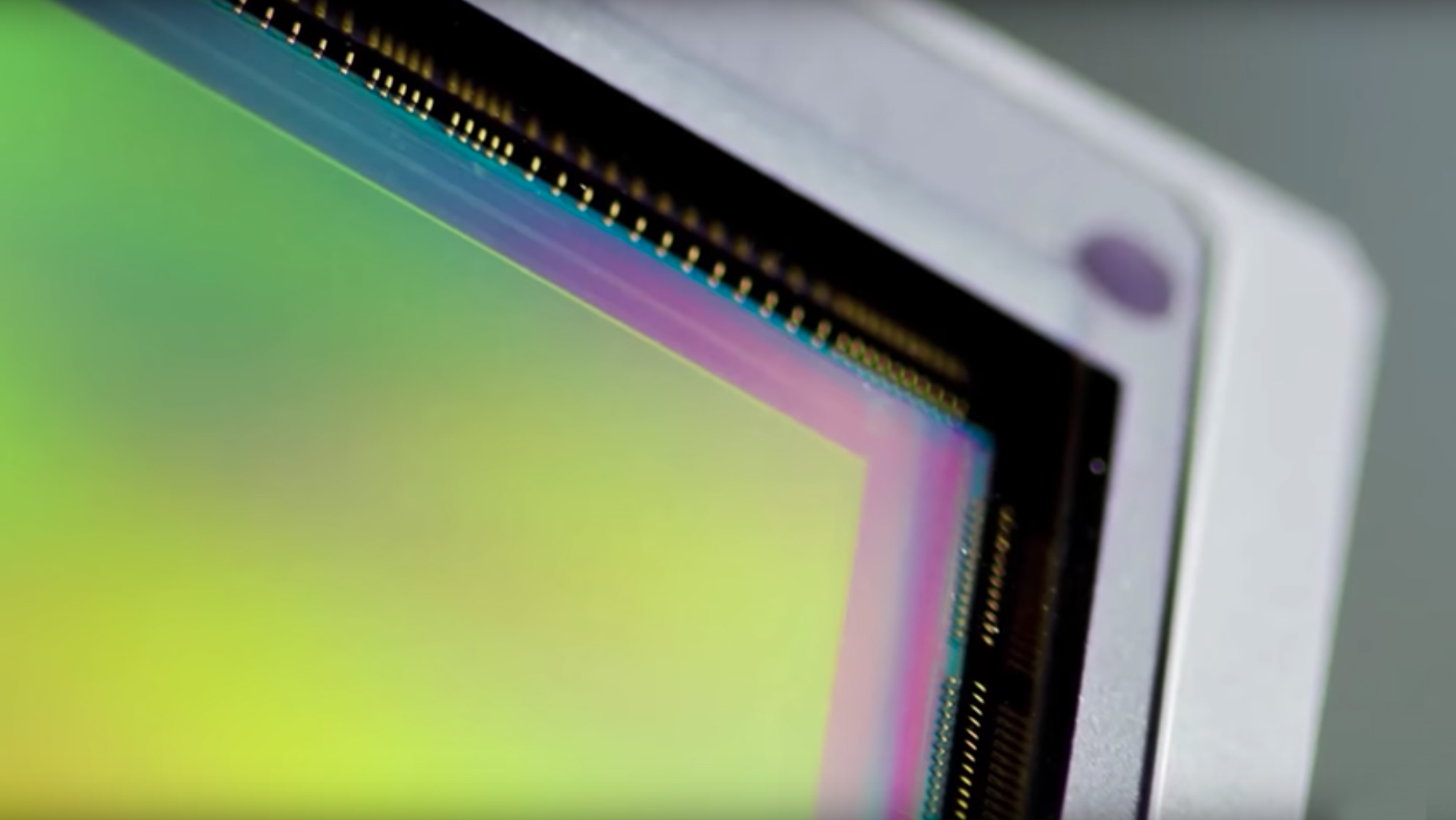 It looks like Nikon's not the only one launching a full-frame mirrorless camera. Rumors are growing that we'll see a Canon full-frame mirrorless camera very soon as well.
In fact, it's likely that we'll see not one, but two new Canon full-frame mirrorless cameras according to CanonRumors. The first is likely to be a new flagship model to sit at the top of the new Canon full-frame mirrorless range of cameras, with a second model featuring a lower resolution launched a little later.
Canon has done a good job of keeping details of its new mirrorless camera under wraps so far. What we do know is that a new Canon camera, thought to be the full-frame mirrorless model, is currently being tested in the field by a select group of professional photographers.
Canon is keen to get its first full-frame mirrorless camera 'right' from the start, especially as Sony is on a bit of a roll at the moment with both the Alpha A9 and Alpha A7R III, while Nikon is going to be launching a new full-frame mirrorless camera on August 23.
Let's take a look a look at everything we know so far about …read more
Source:: TechRadar – All the latest technology news
(Visited 2 times, 1 visits today)