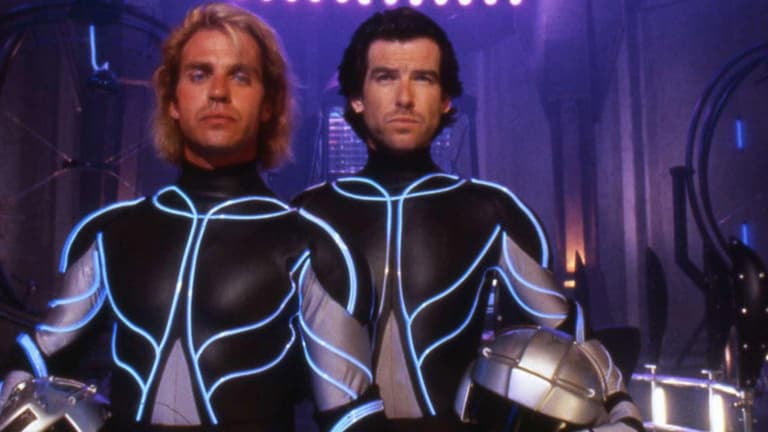 Enlarge / "Mind over matter, Dr. Angelo. Not a miracle—a fact." (credit: New Line Cinema)
This week, we're serializing another episode of the After On Podcast here on Ars. Our guest is University of California ,San Francisco neuroscientist Adam Gazzaley, who runs one of the largest academic neuroscience labs on the West Coast. His main research goal is tuning video games to combat neurological aliments, including dementia and ADHD.
This may sound a bit like sci-fi (or wishful thinking!), but his work has been featured on the cover of Nature—which is widely considered to be one of the most prestigious academic journals in all of science. Short of a Nobel, peer validation doesn't get much stronger than that.
We'll run this interview in three installments. You can access today's via our embedded audio player or by reading the accompanying transcript (both of which are below).
Read 12 remaining paragraphs | Comments
Source:: Ars Technica
(Visited 1 times, 1 visits today)