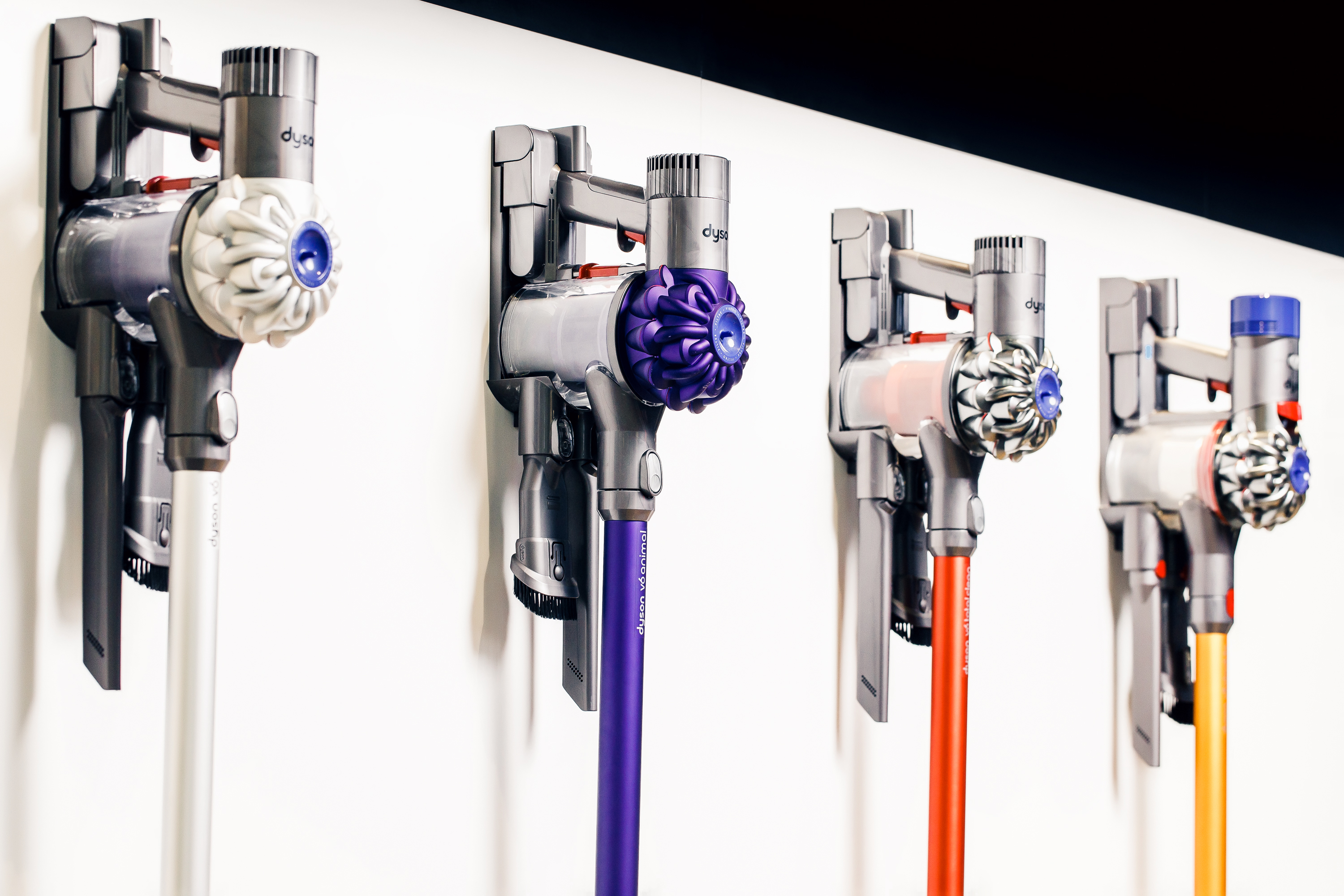 Dyson's entry into the UAE market has seen some interesting growth. Apart from dedicated stores in select malls in Dubai, the company also now enjoys being present in some of the prime shopping malls and venues across the country. It's also investing heavily in its online store, helping to fuel the region's growing pangs for online shopping.
James Rowan, Dyson Global CEO, is confident that there's still much to be done with the company's product lines. Speaking to TechRadar Middle East, he talked about how AI is coming to future products, and what we could expect from a Dyson-engineered electric car.
What made you decide to finally launch stores in the UAE?
There were a few things that led to that – we've always kept an eye on growing markets in the past, Japan was for example a huge market for us to look at, to keep the business growing. So we started to look around the world at which markets where our products would be appreciated. What's happened in the UAE is that our technology has been appreciated and understood, we've grown the business 200% in the past few years we've been here and we're continuing to invest in that …read more
Source:: TechRadar – All the latest technology news
(Visited 29 times, 1 visits today)