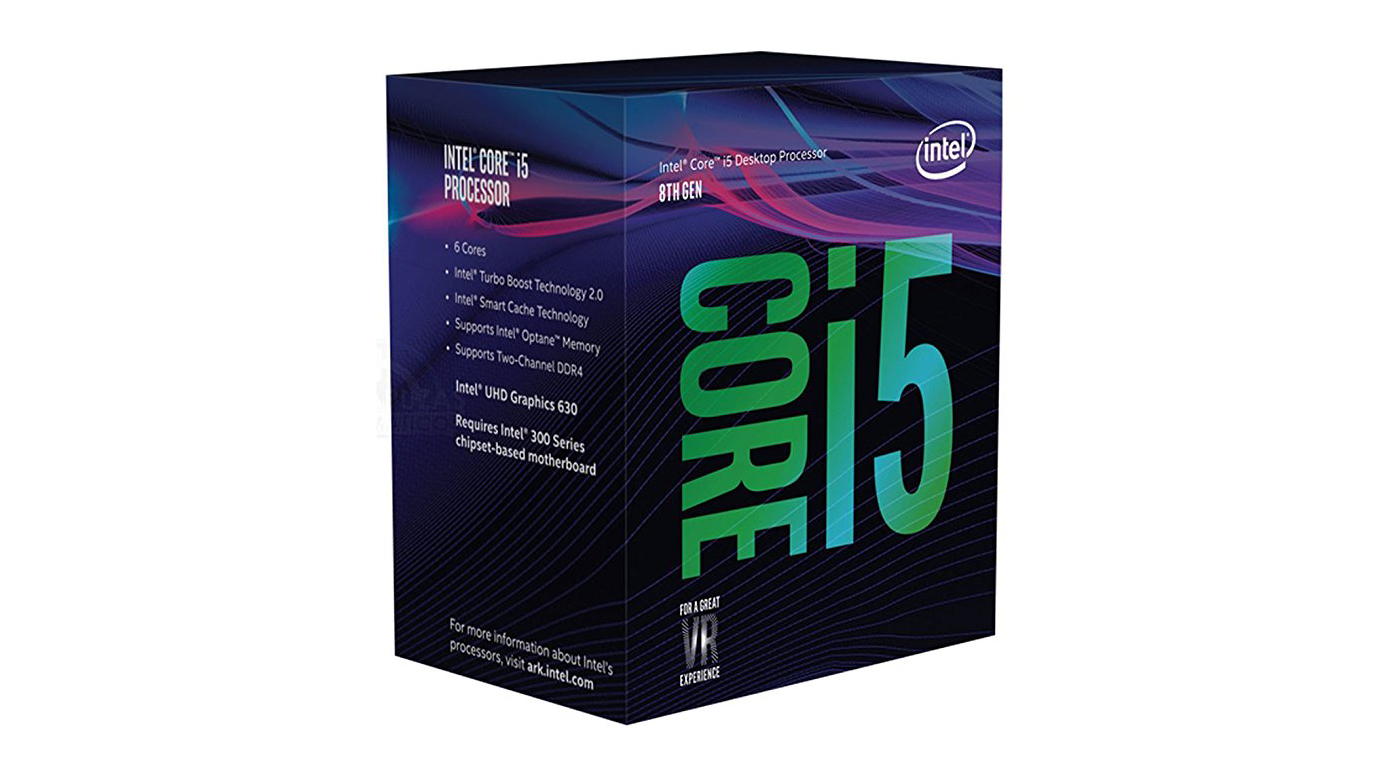 For most people, the best processors are going to be the ones that pack in a good deal of performance while keeping the price low. While they sound good in practice, most people don't need an 8-core, 16-thread Intel Core i9-9900K. Instead, most people will get more than enough out of something like the Intel Core i5-8400.
Now, while this processor won't be able to absolutely plow through extremely processor-intensive tasks, like 4K media creation, it's going to be reliable for anyone that just wants an affordable CPU for the best PC games.
At just $199 (£229, AU$329), the Intel Core i5-8400 is one of the best bang-for-your-buck processors you can buy today. You're going to be able to handle most everyday desktop tasks, while still having enough horsepower to do the occasional video editing or Photoshop work. We promise, this processor is going to be one to look out for on Black Friday and Cyber Monday.
The processor
The Intel Core i5-8400 is a hexa-core processor without hyper-threading, with a base clock speed of 2.8GHz and can boost up to 4.0GHz. The lack of hyper-threading might sound bad, but most people will never really need more than six threads …read more
Source:: TechRadar – All the latest technology news
(Visited 1 times, 1 visits today)