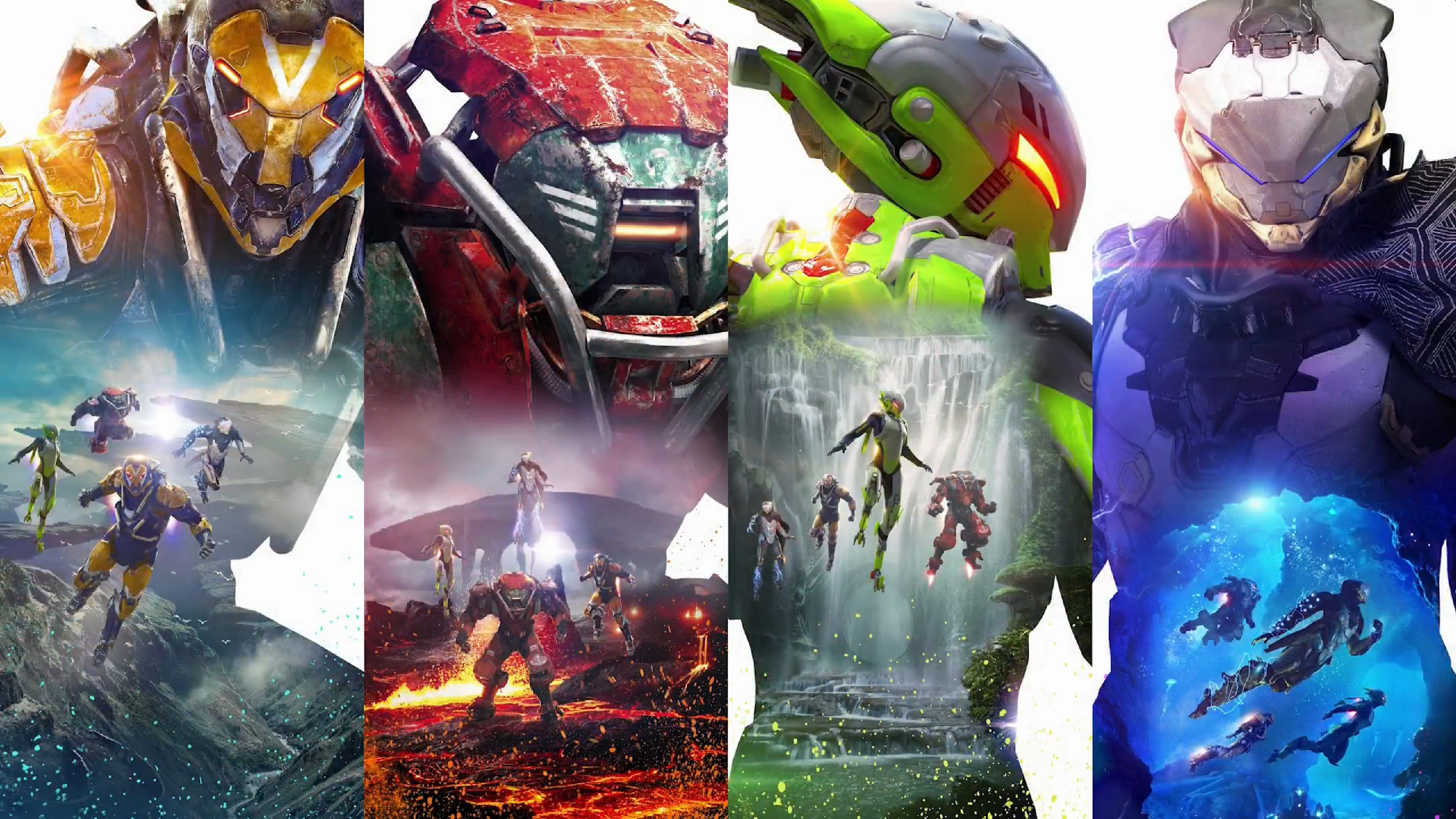 What actually is Anthem? BioWare's new upcoming IP looks like a change of pace for the makers of Dragon Age and Mass Effect, with a focus on cooperative PvE combat popularised by the likes of Destiny.
It was a big surprise when it was first announced at last year's E3 2017, and with pressure mounting on a game that could make or break the developer's fortunes, BioWare has kept its cards close to its chest.
From the short trailer shown at EA Play keynote we got a tiny glimpse of the game world's wall: the only thing that separates the civilized world from a dangerous and savage animals. Flying exosuits (called 'Javelins') also seem to play a big part in surviving in the wilderness, and a player might jump into them as part of the game.
But what is this Anthem we keep hearing about? We don't know much about the artifact at the heart of the BioWare's new game but, according to the studio's director Casey Hudson, that's going to change before the game goes out in February.
Our first peek at the Anthem came during The Game Awards … which you can now view for yourself below.
Cut to the …read more
Source:: TechRadar – All the latest technology news
(Visited 1 times, 1 visits today)