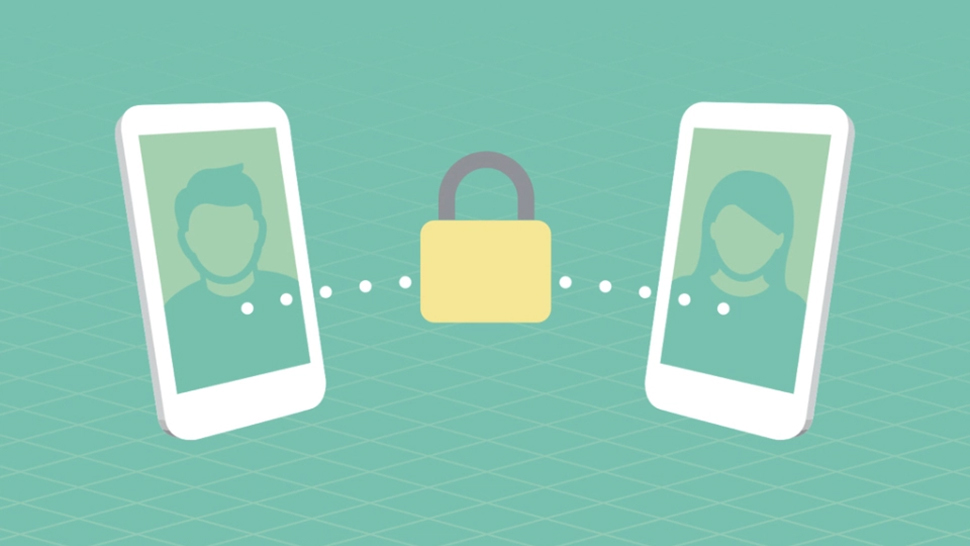 Just a few short days after the Australian Government originally announced its intention to pass new, far-reaching anti-encryption laws before Christmas, it's made good on the promise, becoming the first country in the world to impose legislation of this nature.
The new laws will allow certain Australian state and federal governmental and law enforcement agencies to request access to a suspected criminal's encrypted communications. Those requests will go directly to the tech company responsible for the specific encrypted messaging service.
Despite the Opposition Labor party initially stating it would only accept the "unsatisfactory" bill with strict limitations, it has since dropped these demands on the proviso that the government reconsider its proposed amendments when the government next sits in early 2019.
However, this proviso is one based on good faith and doesn't necessitate that any of the Opposition's proposed limitations – such as reducing the power to only federal level law enforcement – will be enacted by the government come the new year.
Apple comes out swinging against Australia's proposed decryption lawMozilla and Cisco weigh in on Australia's proposed decryption laws
Critical reception
The intent of the new bill is to protect Australian citizens from serious crimes such as terrorism, child sex offences, …read more
Source:: TechRadar – All the latest technology news
(Visited 3 times, 1 visits today)