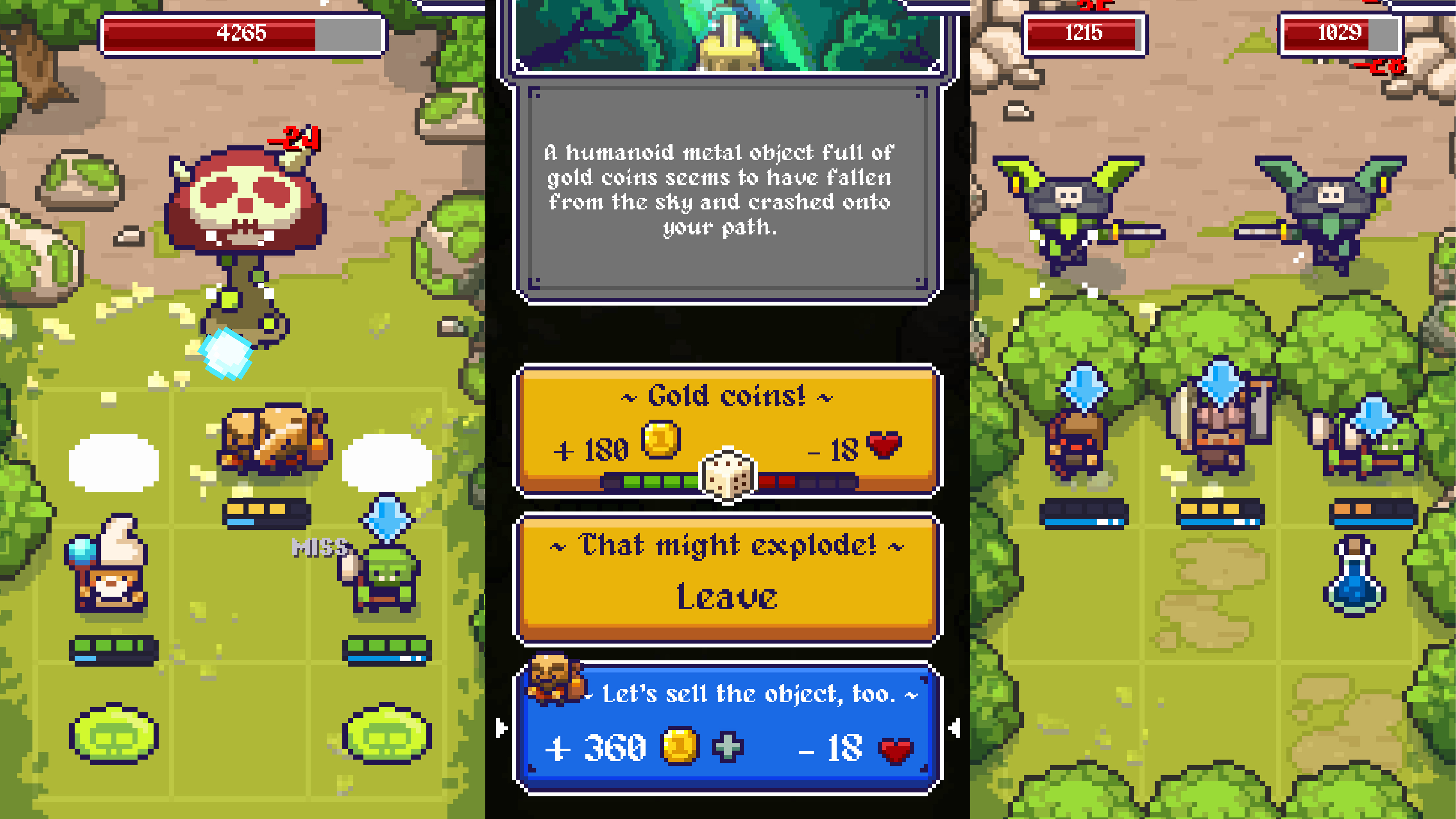 What's better than a free game? Pretty much nothing. Except when it's terrible and you've wasted time on downloading and playing it. Fortunately, there are loads of fantastic free games for Android – and we list the very best here.
Whether you're into word games, endless runners, platformers or puzzles, there's something here for you.
Click through to the next pages to see each category or read on below for our pick of the week. And check back weekly for our latest pick.
Free Android game of the week: King Crusher
King Crusher is a real-time strategy brawler in a shoebox. The backstory finds the king being annoyed that adversaries exist, and so he dispatches you to remove them. Your little band must therefore trudge through forests, deserts, and cemeteries, wiping out anyone in their path.
Although King Crusher immerses itself in a range of RPG tropes, such as building your team, upgrading powers, and taking on quests, it's also perfectly suited to mobile. Each battle takes place on a tiny grid, where you must quickly react to danger, and unleash your team's powers on whoever you happen to be duffing up.
It all works wonderfully. There's enough depth to keep you …read more
Source:: TechRadar – All the latest technology news
(Visited 2 times, 1 visits today)